Saving Sustainable Santa
Atrium 916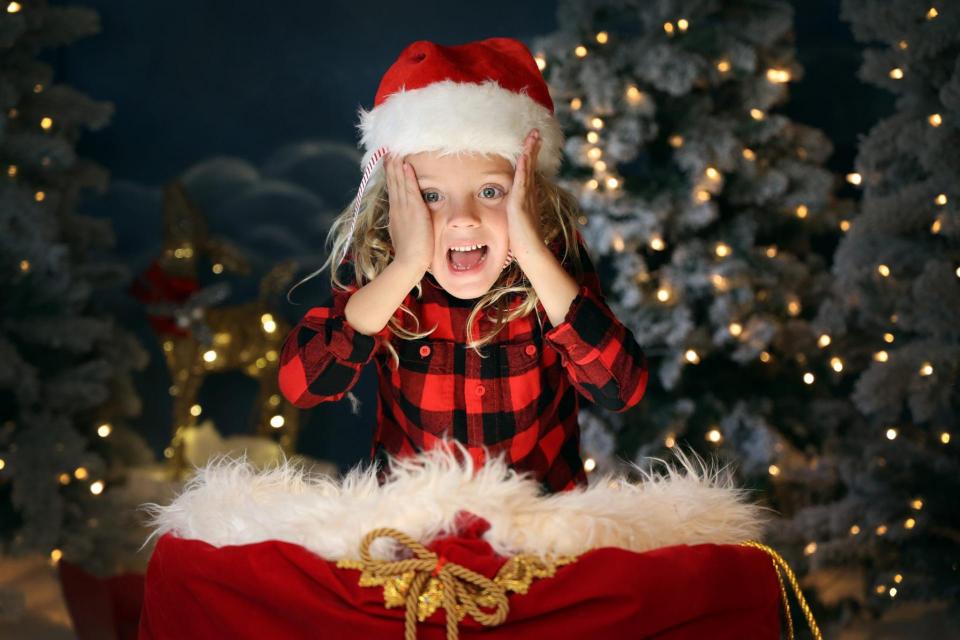 SUSTAINABLE SANTA AN IMMERSIVE PHOTO & ART EXPERIENCE
A winter wonderland Holiday family portraits and creative experience in historic Old Sacramento. Santa needs your help, the magic is unstable because the North Pole is getting warmer. Things have fallen out of Santa's Sleigh. Can you help find the items and help Santa restore the magic?
Santa is stuck in time and needs your help to save the whole planet.
Hop off the Polar Express and venture around the corner for cinematic family photos, personal ornament sculpting, and hot holiday beverages. Starting Black Friday, November 24th.
It is Atrium's zero-waste Holiday season in Old Sacramento. Building on our cinematic immersive Santa Photo Experience of last year, we are creating a winter wonderland where children will be inspired to protect the environment and peek into Santa's Magical Sack of Toys. This will provide families with magical family portraits. Crafting and clay ornament-making will be served at our art café, along with hot cider and mulled wine.
No reservation is required for ornament clay-making or photo sessions. Walk-ins are welcome, although there might be a line. VIP reservations are available for a scheduled photo session, to avoid wait time. Between 20-40 high-resolution photos, capturing magical moments will be digitally emailed, for a zero-waste experience that you can take anywhere and print on anything.
Organized by the 501c3 nonprofit Atrium 916,
building kind creative solutions for a sustainable future.
_
Saving Santa Photo Experience $38
VIP (Skip the Line) Saving Santa Photo Experience $118
Sculpt Clay Ornament $15
Hot Cider $5
Mulled Wine & Spiked Hot Cider $8
Pot of Mulled Wine or Spiked Hot Cider $26