The Original House of Soul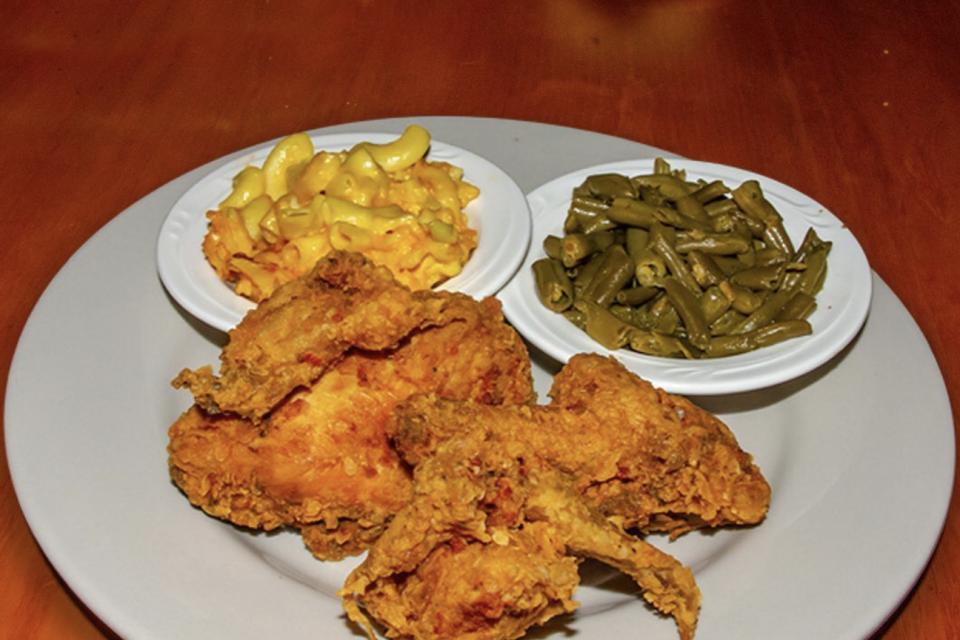 It is almost impossible to have grown up in the San Francisco Bay Area and not have eaten at The Original House of Soul, created by Cattie McCarver in 1968. Long before the legendary restaurant would became a local icon, McCarver spent long days stirring in cast iron pots, and rolling pieces of farm fresh chicken in her secret batter. Times were tough in the early days, while peace loving hippies, protested the Vietnam war and Marvin Gaye was singing; What's Going On?
..Little did Cattie McCarver know, while her young son Ruben pulled at her apron strings while she worked busily in the kitchen of her restaurant, that 50 years later her same , turkey wings, fried chicken, pork chops and other savory dishes would become her restaurant legacy, led by their head chef, Ruben Parker.
| | |
| --- | --- |
| Monday | Closed |
| Tuesday – Thursday | 12:00pm – 9:00pm |
| Friday – Sunday | 12:00pm – 10:00pm |