Search: 2019
Results 1 - 10 of 273
Results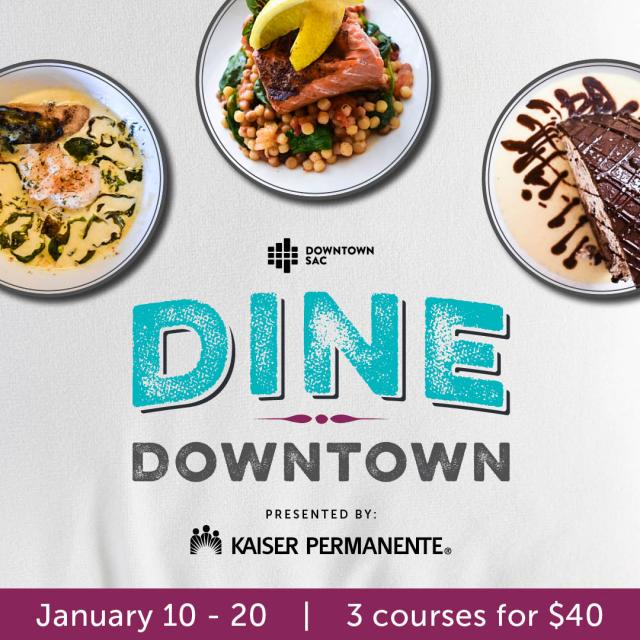 Get ready to feast! Taste one or all 32 of the amazing downtown restaurants offering special three-course, prix fixe menus for just $40 this January.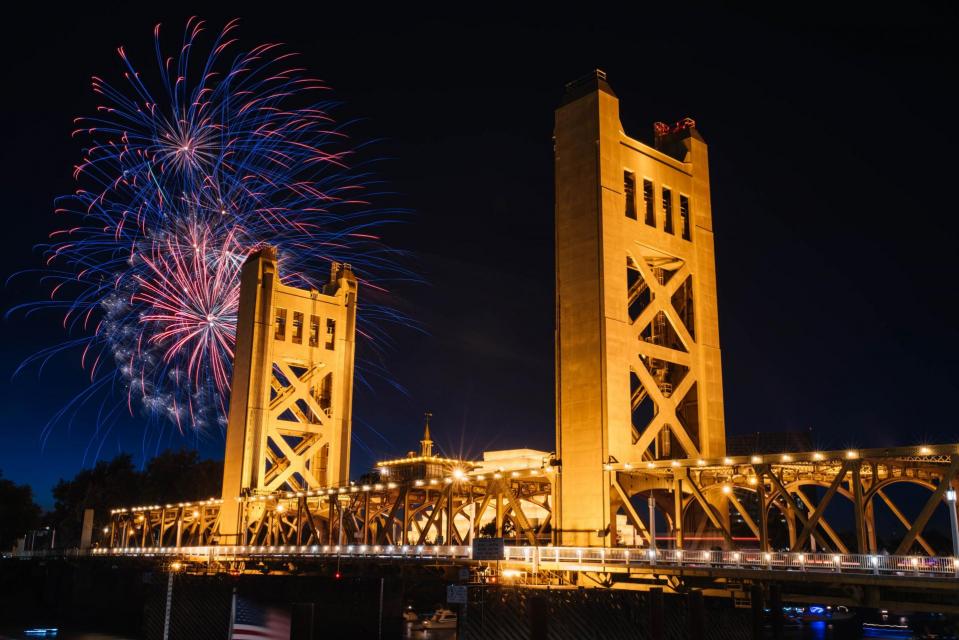 Sacramento's best New Year's Eve tradition lights up the skies above the Old Sacramento Waterfront with bright colors and flashes during the New Year's Eve Sky Spectacular. This free celebration is open to all residents and features activities for the whole family to enjoy. Including children's programming, live music, dinner specials, hot food and drink vendors, and a variety of colorful street entertainment.
Old Sacramento Waterfront
1002 2nd Street
Sacramento, CA 95814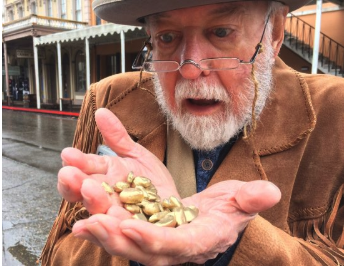 Guests to the Old Sacramento Waterfront can experience what it was like to catch gold fever while getting actively involved in the intriguing Gold Fever! games. Participants take on personas of characters in history — or "real-life rascals" — who scratched and clawed their way to make this area the center of the Gold Rush. Never the same experience twice, Gold Fever! games relive Sacramento's early days when gold fever ruled amid horrible disasters that threatened fates and fortunes. To spice things up even more, elements of chance are introduced that could change the fate of tour guests.
Sacramento Visitor's Center
1002 2nd St.
Sacramento, CA 95814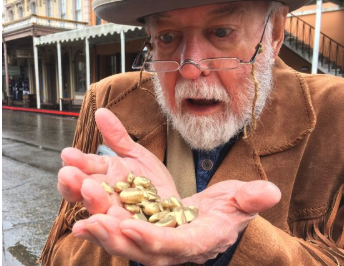 Celebrating its 10th season, Old Sacramento Underground Tours give guests the unique opportunity to explore what has been hidden beneath the city for more than 150 years, while uncovering the facts and legends that lie below historic buildings and sidewalks. Tour guests explore excavated foundations, enclosed pathways, and interesting archaeology exhibits while hearing sounds of 1860 street life.
Sacramento History Museum
101 I Street
Sacramento, CA 95814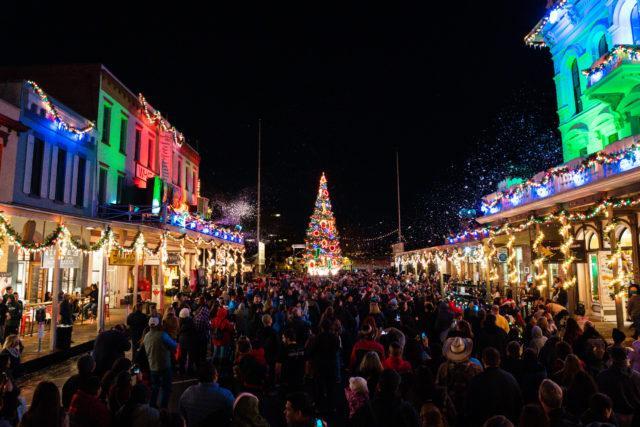 Theatre of Lights is a free holiday lighting extravaganza at the Old Sacramento Waterfront produced by the Downtown Sacramento Partnership. The nightly performances Thursday through Sunday from Thanksgiving Eve – Christmas Eve (no show on Thanksgiving) features a live-action retelling of Moore's 1823 poem — "A Visit from St. Nicholas," more popularly known as "'Twas the Night Before Christmas."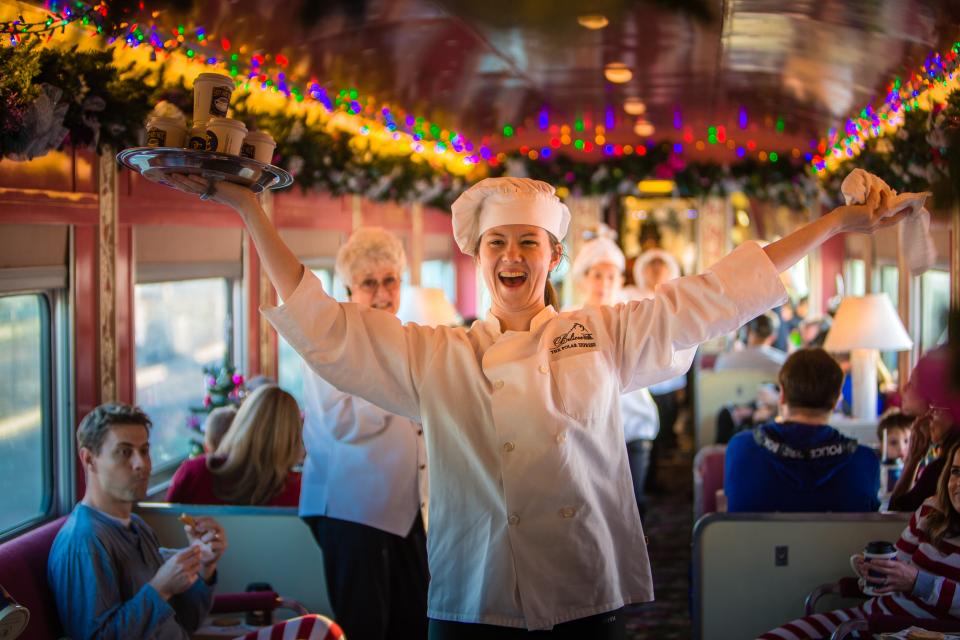 Relive the magical journey of THE POLAR EXPRESS™ Train Ride on an hour-long trip to the North Pole.
The California State Railroad Museum Foundation is excited to announce tickets for THE POLAR EXPRESS™ Train Ride for this holiday season go on sale to the public on Tuesday, October 1 at 9 a.m. for rides on the Sacramento Southern Railroad in Old Sacramento State Historic Park.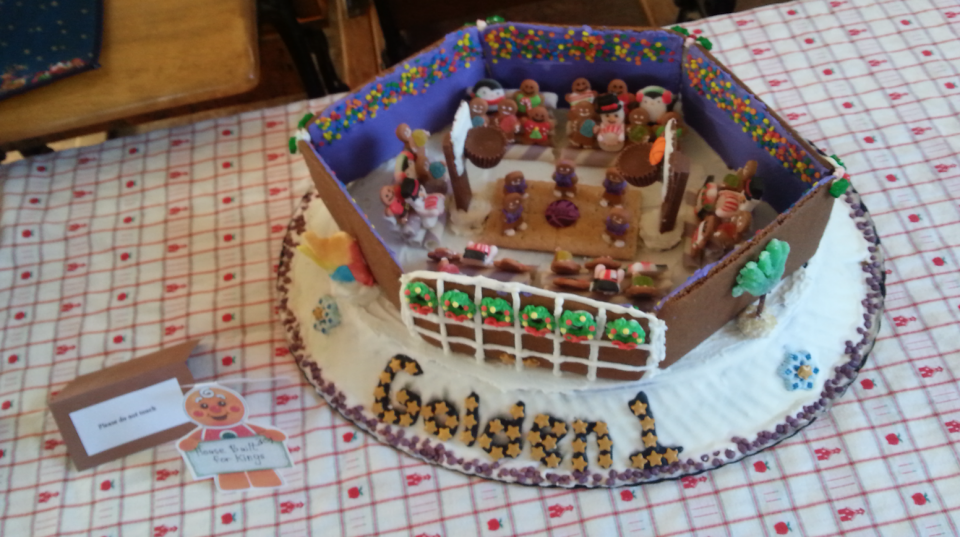 Everyone is encouraged to bring a hand-made gingerbread house to display for visitors to enjoy. Entries will be judged and winners announced on Friday, 12/13. The display continues until December 21 when entries will be returned to their bakers or donated to local children's homes and hospitals.
For more, please call 916-483-8818 or email info@oldsacschoolhouse.org