Search: 2019
Results 1 - 10 of 265
Results
The Sacramento History Alliance is proud and excited to announce the 2019 Burnett Awards event on Thursday evening, October 10, 2019. The special event will take place at the 24th Street Theater at Sierra 2 Center for the Arts and Community located at 2791 24th Street in Sacramento. While a VIP reception will start at 5:30 p.m. (included with sponsorships), the official awards program will begin at 6:30 p.m.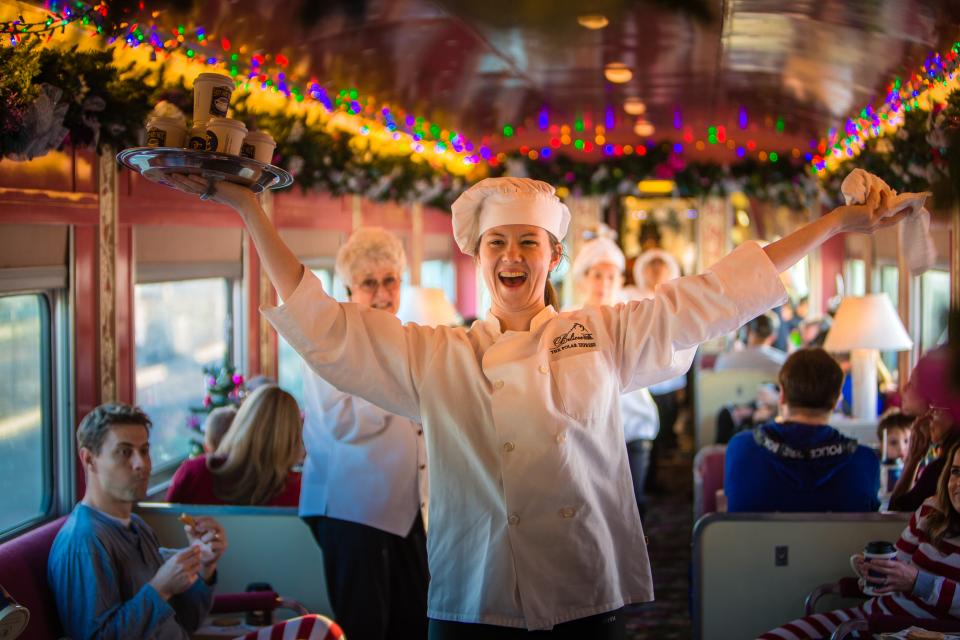 Relive the magical journey of THE POLAR EXPRESS™ Train Ride on an hour-long trip to the North Pole.
The California State Railroad Museum Foundation is excited to announce tickets for THE POLAR EXPRESS™ Train Ride for this holiday season go on sale to the public on Tuesday, October 1 at 9 a.m. for rides on the Sacramento Southern Railroad in Old Sacramento State Historic Park.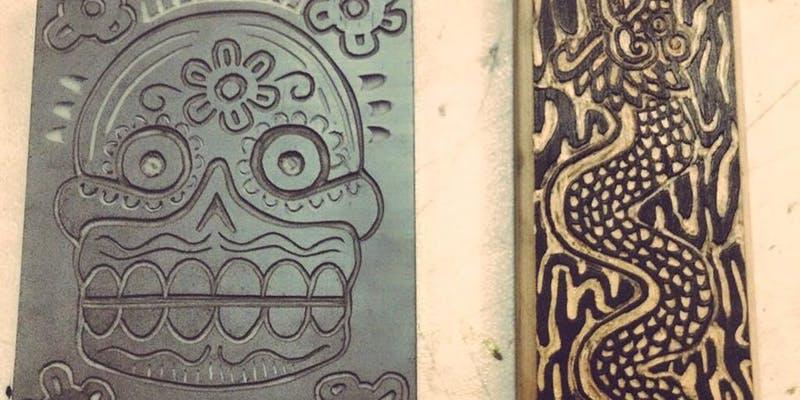 This FREE event, Led by Sol Collective Arts Director Luis "Lurac" Campos-Garcia, is fun and creative workshop that introduces participants to the history of printmaking, tools, and techniques of relief and block printing as well as to Mexican culture and the importance of Día de los Muertos. All participants will make their own prints to take home.
(Limited to FIRST 50 attendees at venue)
Sacramento History Museum
101 I Street
Sacramento, CA 95814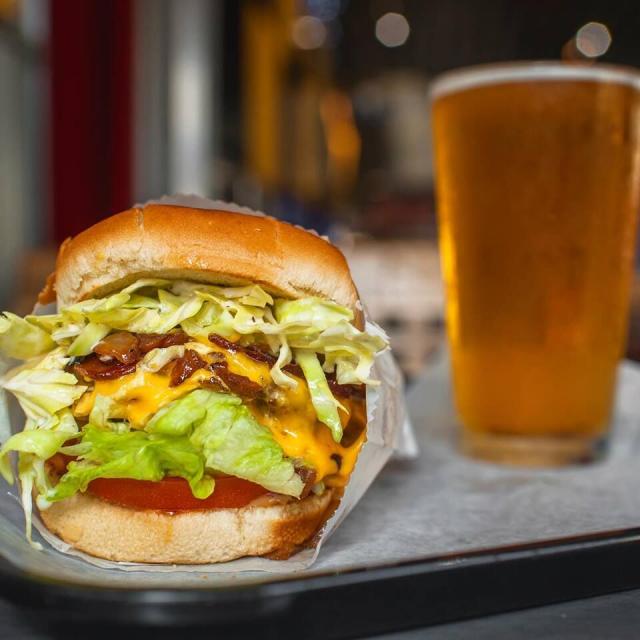 Hamburgers, chili burgers, and craft beer.
110 K Street
Sacramento, CA 95814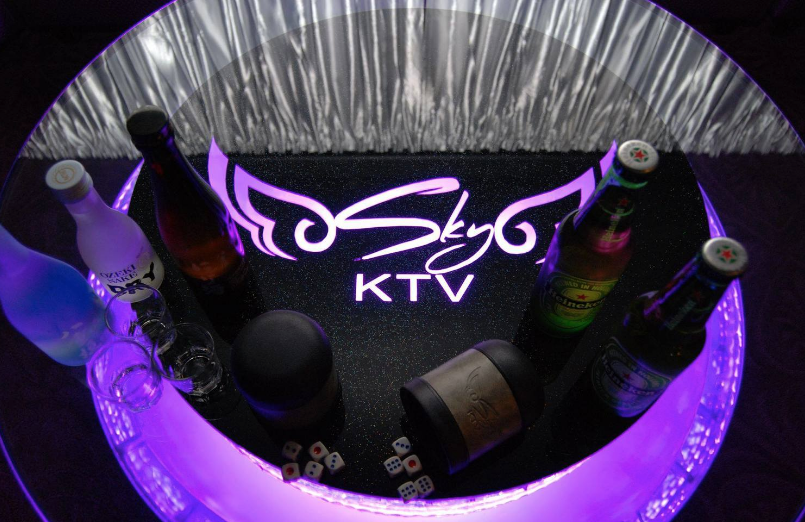 Old Sacramento Waterfront Restaurant, Bar, and Karaoke
1017 Front Street
Sacramento, CA 95814