New Year's Eve Celebration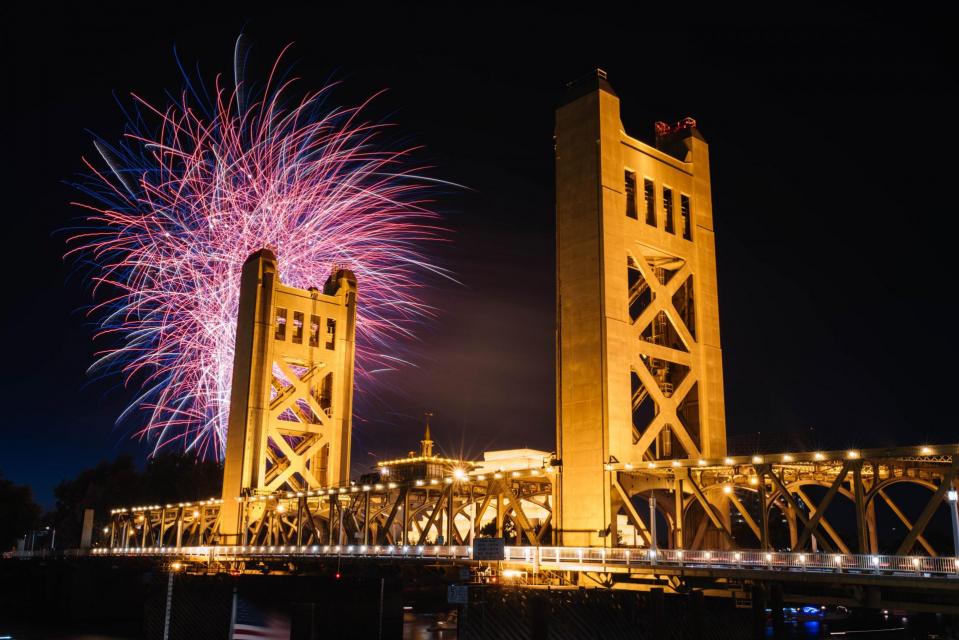 New Year's Eve in Sacramento starts with a fireworks show on the waterfront of Old Sacramento and finishes with a night of reveling in the 2020 New Year at the best bars of The Old Sacramento Waterfront.
With early fireworks, great restaurants, bars and shops to choose from, we have structured a deal to ring in the New Year at all the 2nd street bars for just 1 price. Why pay a $10-$20 cover charge at each of Old Sacramento's bars when you can pay one cover and get into all of the 2nd street bars for just $30.00

The party will include party favors (while they last), music, and a good time New Years Eve Celebration!
The bars that these special tickets will get you in are Fanny Ann's, O'Mally's, Finnegan's, The Other Office & The River City Saloon,
Please note: If a bar/club is at capacity you may have to wait to get in. However, with this pass you have special front of line privileges, so just show your special wristband to the door security and follow their instructions and you will be allowed in shortly. If a bar/club is at capacity you may still have to wait. Safety is our first concern.
Due to ABC restrictions Finnegan's Pub- Must Close at 12:30 am and stop selling alchol at midnight.
This event happens rain or shine and YOU MUST HAVE A CURRENT ID with you at all times. The wristband alone will not get you into venues, ID IS REQUIRED and must be on you at all times. Drink responsibly and choose a designated driver, cab or Uber/Lyft.
**** Over intoxication and acting in an unfriendly manner may get you ejected from any bar and possibly the entire area.****
**** Dress code is enforced at some bars, dress for NYE****
**** Entry Rules differ at each bar ****
Must purchase a ticket to attend the event.