Website Launch
Exciting new features you need to know!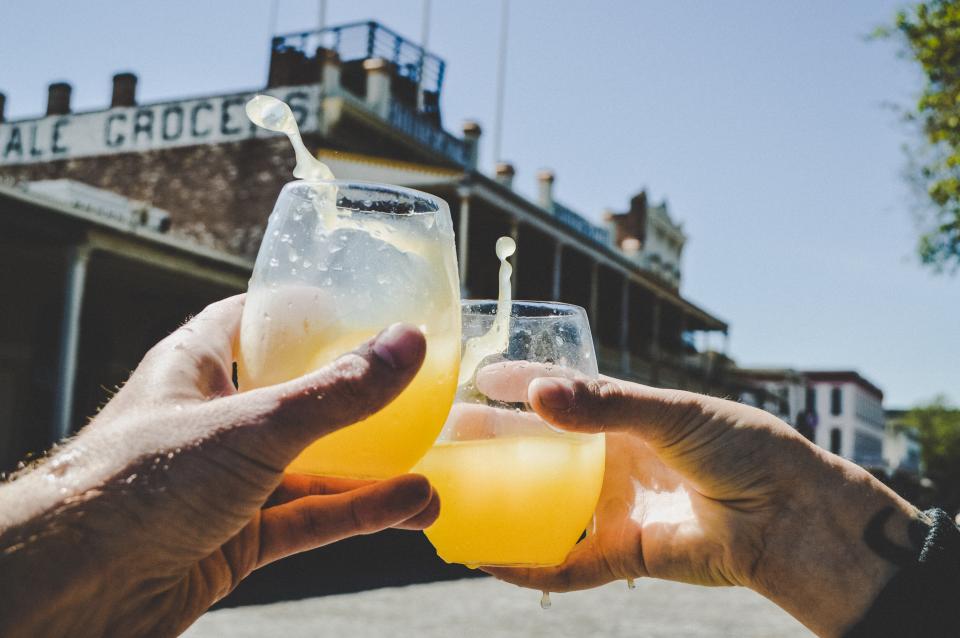 It's officially Summer; the sun's out, birds are singing, and guess what? We launched a NEW website! Now searching for the best restaurants, bars, and events in the Old Sacramento Waterfront is a breeze; and let's be honest, we need that with rising temps!
So here you have it, a website that not only looks good but feels good. Go ahead, search around a little, and see all the neat features firsthand. This website was designed with the user in mind and with your feedback as the driving force. Below are some of our favorite additions that we know you'll love just as much as we do.
Events: We want you to be the first to know about all the exciting things we have planned at the Old Sacramento Waterfront. Now, you can access our events right on the homepage. Just scroll down and see the top 3 with a quick link to more happenings.
Calendar: If you prefer to see the month ahead for events, we now have a calendar feature for you to view that lays out all the information you need to plan. Visit the link via the calendar icon at the top right-hand corner of the homepage.
Pictures: Explore our district online and see photos of the shops, bars, and restaurants in the area. When you search "What to Do" or "Where to Eat/Drink," it will pull up a full list of all the businesses that include an address, phone number, hours of operation, and photos.
Getting Here: Whether you opt to bike, train, boat in or drive, you can find directions under the "Getting Here" icon at the top of the homepage to learn more.
Maps: Each business has a link to a map you can view, so you're able to locate exactly where you need to go without a hassle.
Parking: Say hello to parking solutions! A direct link to parking information will follow you on each business page so you can reserve your spot ahead of time with ease!
Updated News: This section is where we will be announcing new businesses, shop highlights, blogs, and district information. Check back often to stay updated.
On the Docks: If you're looking to plan your activities by the river, we now have a great feature called on "On the Docks" located towards the bottom of the homepage. Click the photo, and it will take you to a list of happenings that are taking place right near the water!
Nightlife: Plan your evening at the Old Sacramento Waterfront! This section on the homepage will take you directly to the businesses that are open late for the night owls.
Discovering your next adventure at the Old Sacramento Waterfront is now only a click away. Explore and come back often, so you don't miss out!