What to Do
Around every corner and down every aisle there is a new adventure for you to discover at the Old Sacramento Waterfront. Come find it.
This ain't no theme park. This here is the real deal. Registered as a national historic landmark, The Waterfront overflows with invigorating things to see and do. Wild museums, riverboat rides, historic railroads excursions, horse carriage, and cobblestone…it's one non-stop adventure after another just waiting to unfold.
We have partnered with the California Native Plant Society to help us beautify the Old Sacramento Waterfront District, and would like you to take part in this fun and interactive journey.
Join in on this fun and informational walk and learn about the different types of plants that are native to our area and a little bit of history as to why.
From boat cruises to gold tours, to a mini golf adventure and train rides, there is something for everyone to enjoy. Come explore!
Discover a wild collection of unusual, locally-owned shops revealing truly novel gifts, one-of-a-kind collectibles, and of course, more than enough upscale accessories and apparel for the hard-to-please. When asked, "Where in the world did you find that?" The answer, on the Waterfront, of course.
Create an experience that goes beyond the ordinary along the waterfront. With unmatched views of the river, events, and places to eat, on the docks is where it rocks!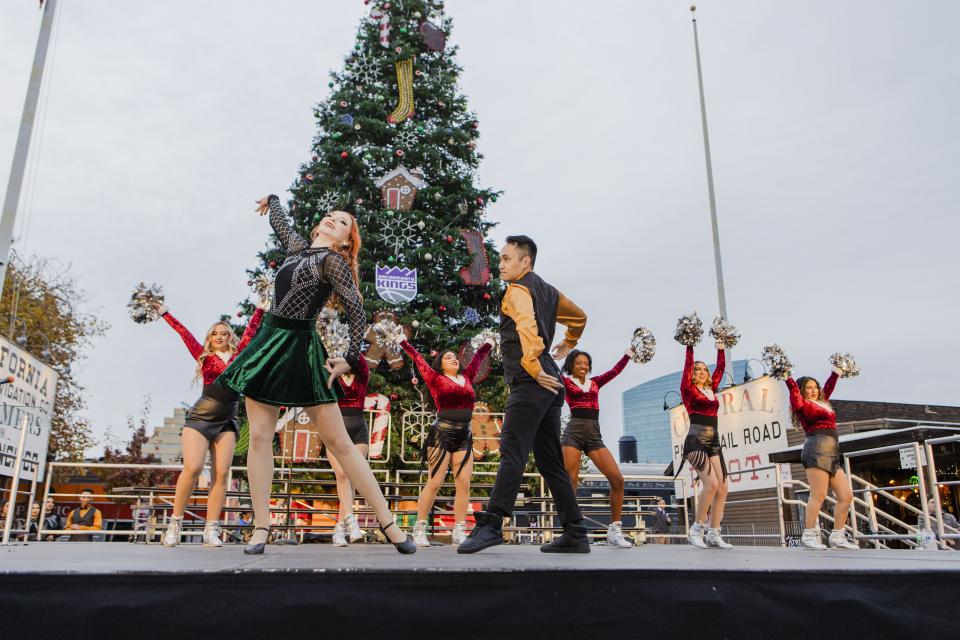 Join us in the Old Sacramento Waterfront for festive and fun activities year-round! Take a peek below at some of the fun fall offerings we have going on in the district as well as some great promotions!