Seasonal Activities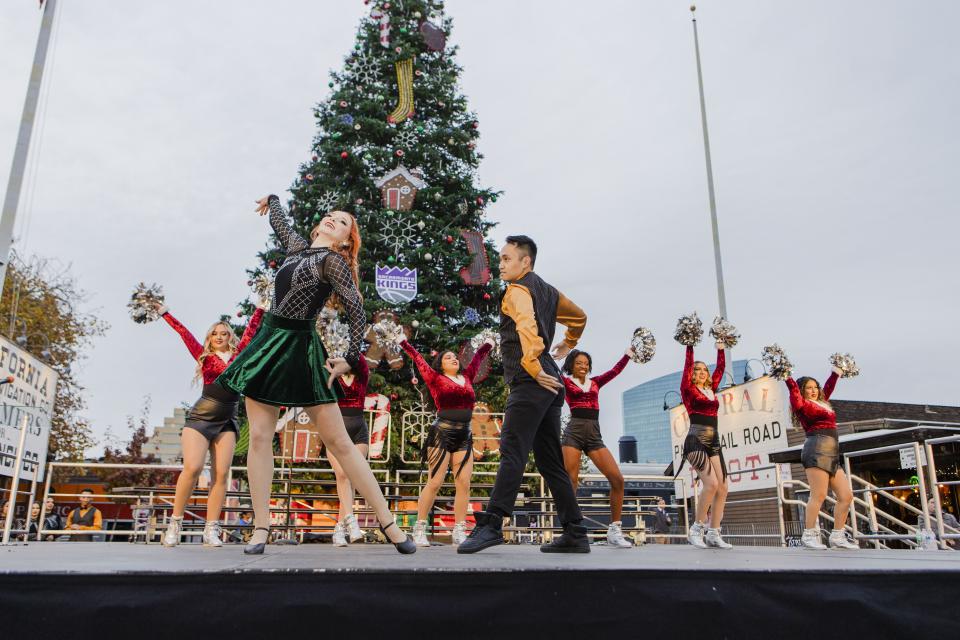 Join us in the Old Sacramento Waterfront for festive and fun activities year-round! Take a peek below at some of the fun fall offerings we have going on in the district as well as some great promotions!
Old Sacramento Spring Festival

A partnership of the Sacramento History Museum, Sacramento Living History, and the Sacramento Country Dance Society, is hosting the second-annual Old Sacramento Spring Festival!
Sunday, April 30 from 11 a.m. to 3 p.m. on the 1849 Scene in Old Sacramento – the sycamore-shaded lawn next to the Sacramento History Museum and California State Railroad Museum.
This free, family-friendly, seasonal celebration invites the community to join in dances around the maypole, enjoy demonstrations by the Sacramento County Dance Society, partake in arts-and-crafts stations, and celebrate spring with outdoor games.
Waterfront Yoga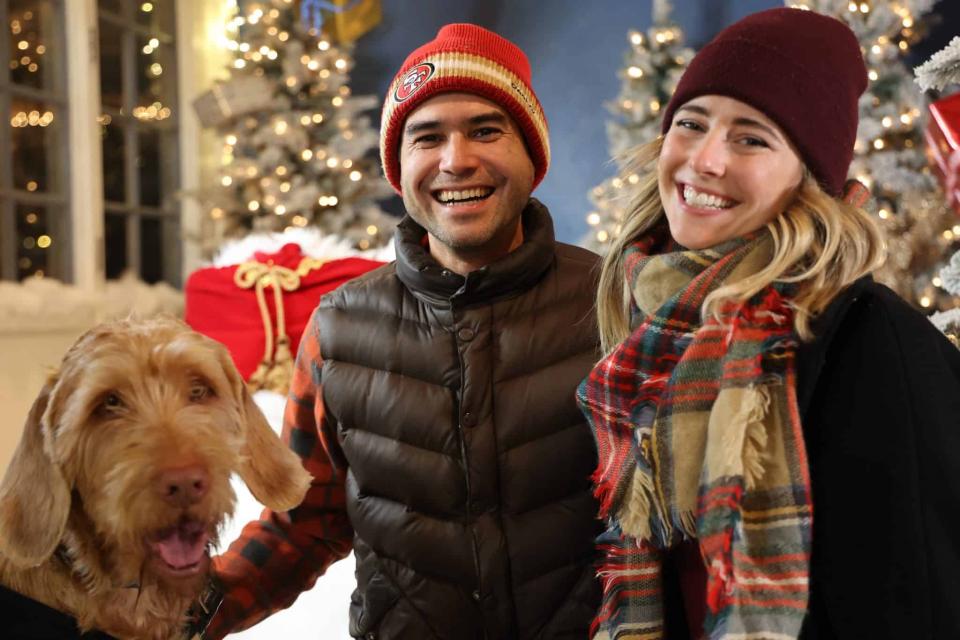 Join Yoga Moves Us on the Old Sacramento Waterfront embarcadero every Sunday from 9 AM – 10 AM for a FREE yoga class!
Click HERE for the official website.
Dance on the Edge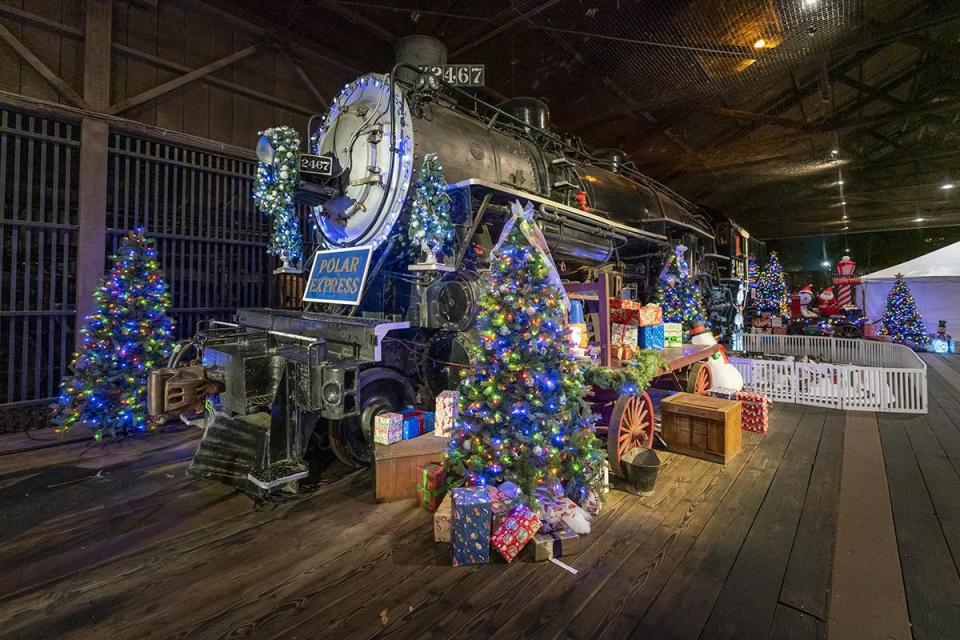 April 29 – October 2023
6 PM – 10 PM
Enjoy community dance events every month that brings together people of all ages and dance abilities. Whether you're a beginner or a seasoned pro, there's something for everyone. These events are a great way to spend quality time with your family, learn new dance styles, and enjoy music together.
Click HERE for the official website.
Second Sunday Brunch Market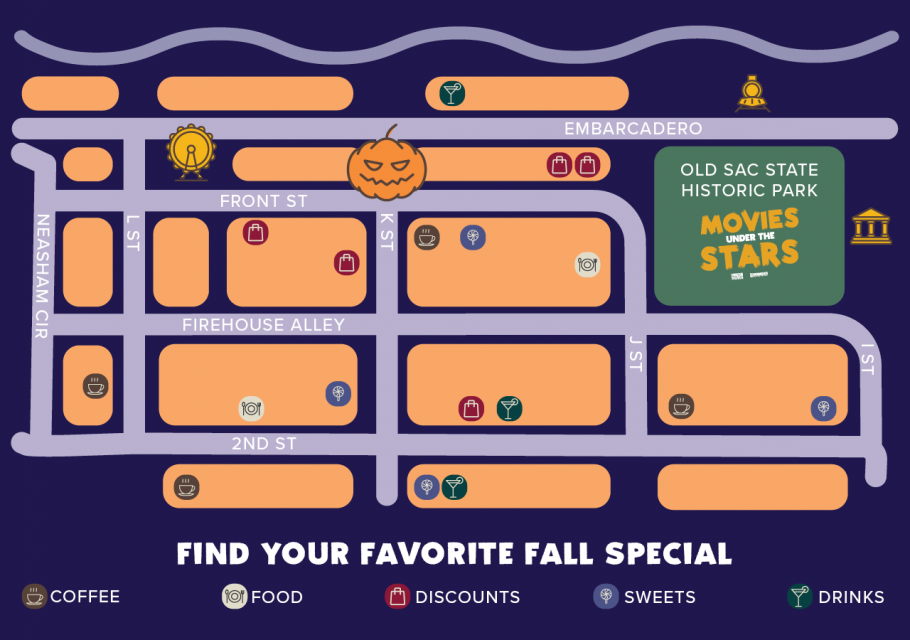 May 14th, 10 AM – 2 PM
Join us for a fun and family-friendly Sunday Brunch Market in the heart of Old Sacramento Waterfront this year on the Embarcadero!
Kicking off on March 12th, the Second Sunday Brunch Market will be every second Sunday through December from 10 am – 2 pm, featuring local artist booths, brunch at neighboring restaurants, live music and more! We are partnering with River City Marketplace to bring the best local makers and artists into our very own historical district each month.
Are you an early bird? Make sure you join us at 9 AM for our FREE yoga series that happens in the district every Sunday as well! Grab your yoga mat, get your sunshine, and then come join us for brunch and shopping afterwards.
The Promenade of Mermaids

A Shellibration of Everything Mermaid
Join our California Mermaid Convention community during a three-day mermaid extravaganza! Bring old friends, and meet new ones during the longest-running mermaid event on the West Coast. From swim play, to costuming, shopping and entertainment, the convention has something for everyone. All ages and families welcome!
Sunday, May 21st we are hosting the 11th Annual Promenade of Mermaids in Old Town Sacramento. We are so proud that the Old Town Waterfront is the host to the longest running mermaid event on the west coast. Vendors, special performances, a children's costume contest and the parade make this a visual treat to remember forever. And it is free and open to the public to attend!
Click HERE for the official website.