Seasonal Activities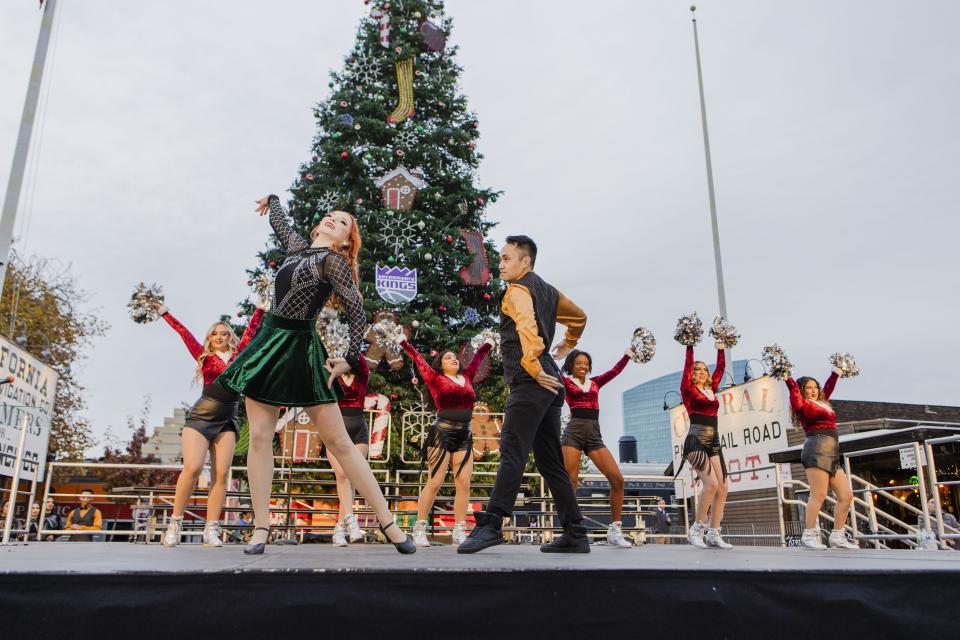 Join us in the Old Sacramento Waterfront for festive and fun activities year-round! Take a peek below at some of the fun fall offerings we have going on in the district as well as some great promotions!
Heart Arch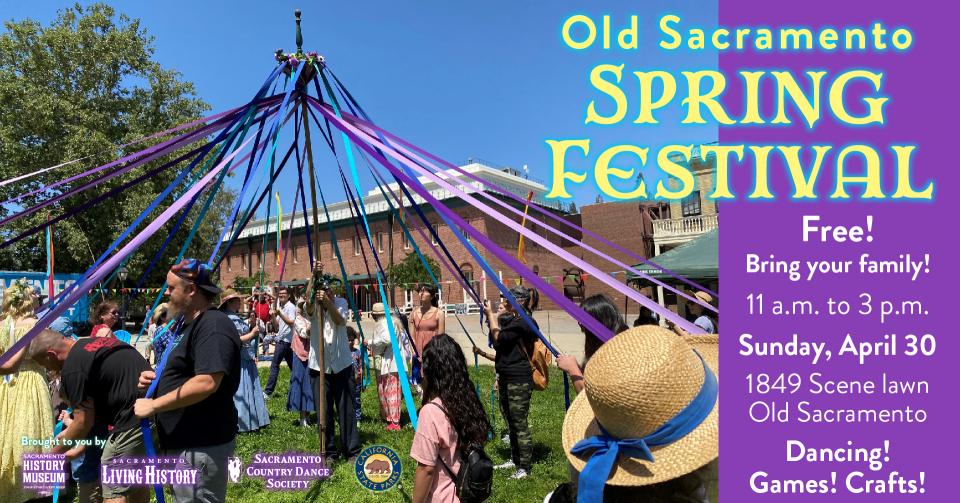 Feel the love and stop by the Old Sacramento Waterfront during the month of February to see this heart-warming activation!
The Old Sacramento Waterfront is excited to welcome back the district's sweetest community sculpture that will no doubt bring new life and love to our ever-evolving Embarcadero. In partnership with Steadfast Craft's own Alyse Porzio, this temporary activation will be located near Embassy Suites on the Sacramento Riverfront promenade.
Framing the gems of the Old Sacramento Waterfront, this installation will stand out as a place to come celebrate the beauty and connection with our beloved city for the entire month of February.
Make sure to share the love by tagging @oldsac and @downtownsac on social media.
Black History Month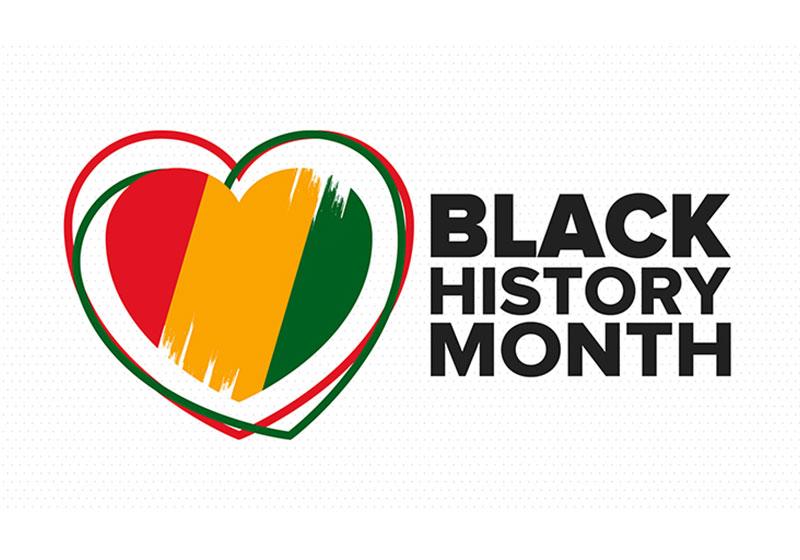 Black History Month is an annual observance originating in the United States, where it is also known as African-American History Month. It is also to remember important people and events in the history of the African diaspora. Click
HERE
to read more.
Check out these Black-owned businesses at the Old Sacramento Waterfront:
St. Patricks Day Parade and Festival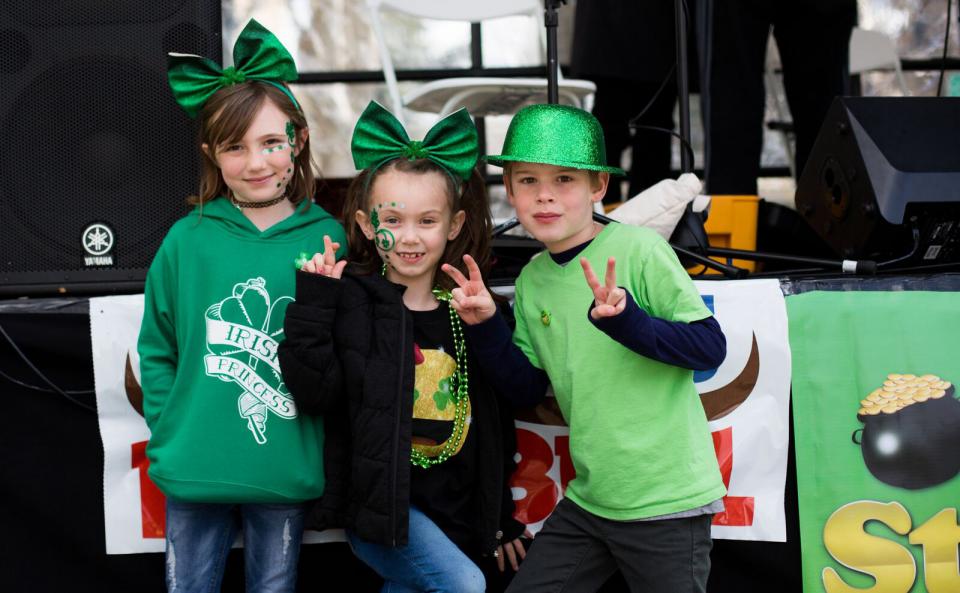 If it's the Luck of the Irish you're looking for, come find it at Old Sacramento Waterfront in March! A parade, live musical entertainment, outdoor beer gardens, and a chance to find Leprechauns hiding throughout the charming historic district.
Old Sacramento's Annual St. Patricks Day Parade
Saturday, March 18th
Parade Time: 1:00 pm
Al Fresco Seating and Vendor Village: 12:00 pm – 5:00 pm
Event Location: Old Sacramento Waterfront
To join our search for leprechauns take a look at the details and our activity book here!
Event Details
Vendor Village – 12:00 pm-5:00 pm
K and Front Streets will showcase a variety of vendors, from food to local products.
Entertainment – 12:00 pm – 5:00 pm
ShamROCK Stage featuring local musicians
Applications for the parade: February 1st, 2023
Mardi Gras Carnival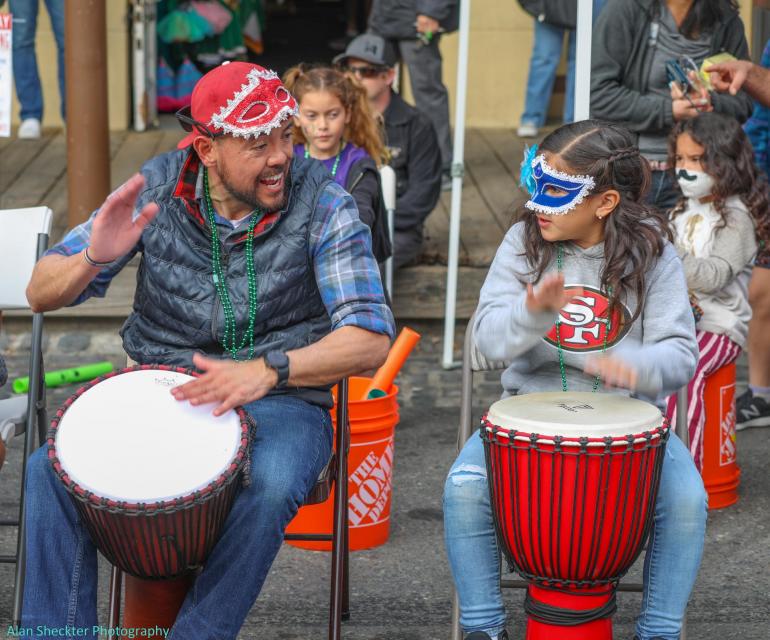 February 18 – February 19
We are excited to announce Mardi Gras weekend. This year we have a full weekend of parades, food, drinks, live music & more.
A parade with an audience of 25,000 people lined up at Sacramento Capital Mall down to Old Sacramento ending at our Mardi Gras Carnaval Festival at the Freeway Gardens. Second Line Sunday Festival to close out the Mardi Gras weekend in Old Sacramento Waterfront. Click HERE for the official website.
City of Trees Parade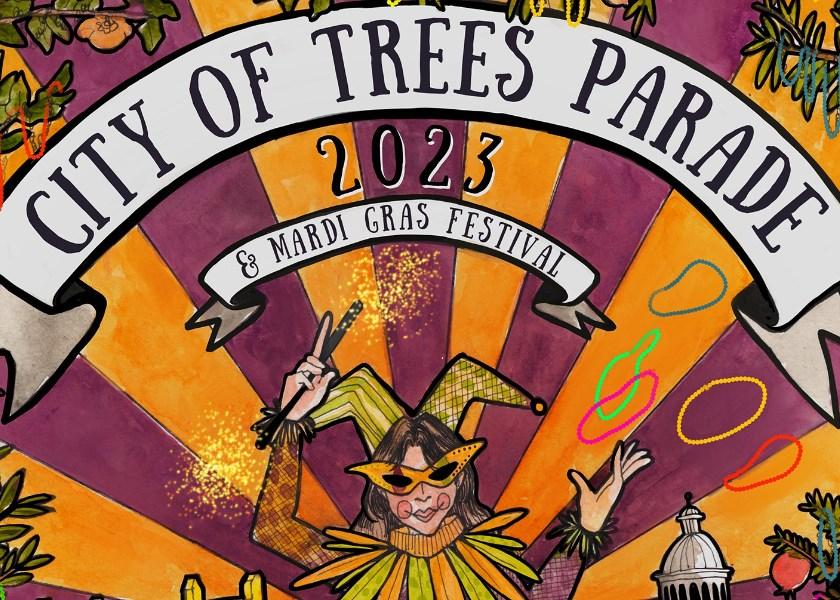 February 18
The City of Trees Parade will be a spectacular cultural showcase, lifting up the diverse and wonderful culture of Sacramento through the format of Mardi Gras. This parade will roll through Downtown and Old Sacramento.
Wide Open Walls, Sacramento NAACP, and Sacramento Valley Spark are partnering with the Curiosity Collaborative to pull off this massive parade to showcase Sacramento's culturally diverse performance and art communities.
The resplendent parade will be include: floats, art cars, marching bands, poi spinners, brass bands, dancers, beads, and more! Grab your purple, green, and gold, and come join in on the Mardi Gras festivities! Parade starts at the Capitol Mall and will travel to 2nd Street.
There will be food trucks and bathrooms on the parade route, and Lousiana Sue's own Mardi Gras party will be happening in the Freeway Gardens of Old Sacramento, with drinks, traditional Louisiana foods, and live music!
Click HERE for more information.