Doing Business
Whether you're a long established business in the Old Sacramento Waterfront or you're looking to grow, you can find valuable resources you'll need below.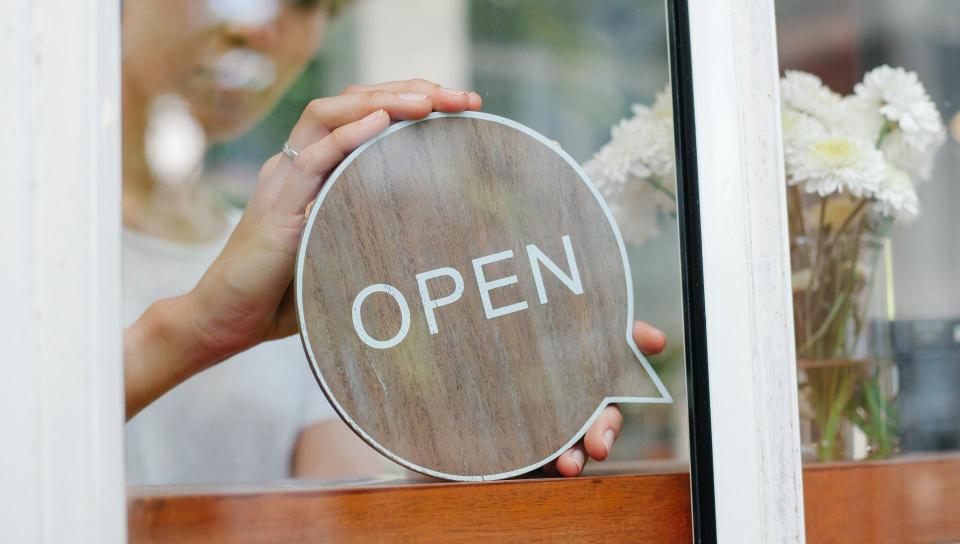 Sign Ordinances & Application Process
To download the complete sign guidelines for the Old Sacramento Waterfront, click here.
To download the sign permit instructions, click here.
To download the sign design application, click here.
To download the city sign permit application, click here.
Business/Employee Parking
Street parking in the Old Sacramento Waterfront is designed for short-term visitors and should not be used for your business or employee parking needs. The city offers many programs from monthly passes in the garages to discounted parking for your employees.
For general information including business deliveries, permits, monthly parking passes, etc, click here.
For information and the application for the Discounted Employee Parking Program (DEPP), click here.
For information and the application for the Part-time Employee Parking Program (P-TEP), click here.
Validation Program
Offer your customers an added benefit to shopping in your store or dining in your restaurant with the City of Sacramento Validation Program.
To download the application to join the validation program, click here.
Once you have applied and been approved, you may contact the Old Sacramento Waterfront District office at (916) 970-5226. Validations are sold & delivered on Mondays & Thursdays only, so please plan accordingly. Minimum order quantity equals 100 validations/$50.
Merchant Alerts & Merchant Meetings
The Old Sacramento Waterfront District Office of the Downtown Sacramento Partnership communicates through email merchant alerts and quarterly merchant meetings. If you are a merchant in the district and you are not receiving emails, please email us at info@oldsacramento.com with your name, your business name and your email address so we can add you to the directory.
Business Operation Tax Certificate
All businesses that operate in the city limits or do business with the City of Sacramento must have a Business Operation Tax certificate. The certificate is the equivalent of a business license in other jurisdictions.
For more information about the Business Operations Tax click here.
For FAQs and online services, click here.
Business Marketing Tools
Take your business to the next level by becoming a marketing expert!
Marketing is crucial in the beginning stages of branding a business. Learning essential marketing tools will give insight on what consumers are interested in and how your company is growing overtime. Below are several "how-to" guides that explain the functions of popular social media sites and customer relationship management (CRM) tools. Learn more here!
Business Development
The Downtown Sacramento Partnership is the direct liaison for the business community and is on-call to help current and new businesses navigate their way through public processes to ensure a profitable residency in Old Sacramento Waterfront. Let us help you make the connections and access the resources you need to succeed from small business financing and business planning to assistance with public permits and licenses.
Contact Scott Ford, Economic Development Director, for more information at (916) 442-8575 or sford@downtownsac.org
Join our Newsletter
To learn more about events, possible road closures, new businesses, and more, in the Old Sacramento Waterfront District join our monthly newsletter here!
Job Opening Submission Form
If you would like to share your current job openings on the Old Sacramento Waterfront website, please fill out this form to share who you are looking for to join your team.
Join District Events
Here is where you'll find seasonal events you can take part in to help cultivate community in Old Sacramento, and build more recognition for your business!