Home
Events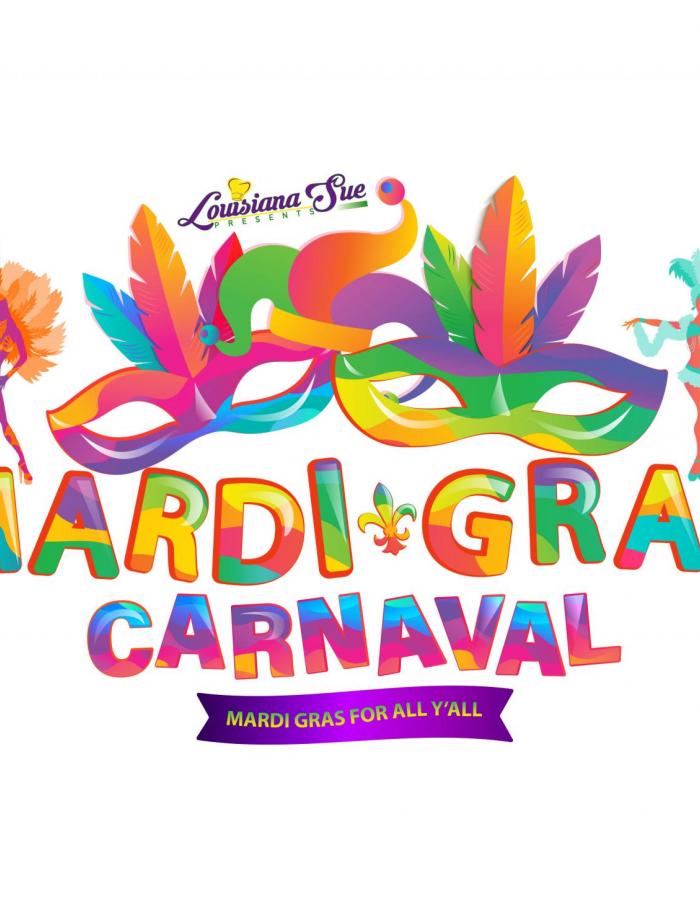 We are excited to announce Mardi Gras weekend. This year we have a full weekend of Parades, Food, Drinks, Live Music & More. A combined audience of 10,000+ people throughout Mardi Gras Weekend. A parade with an audience of 25,000 people lined up at Sacramento Capital Mall down to Old Sacramento ending at our Mardi Gras Carnaval Festival at the Freeway Gardens.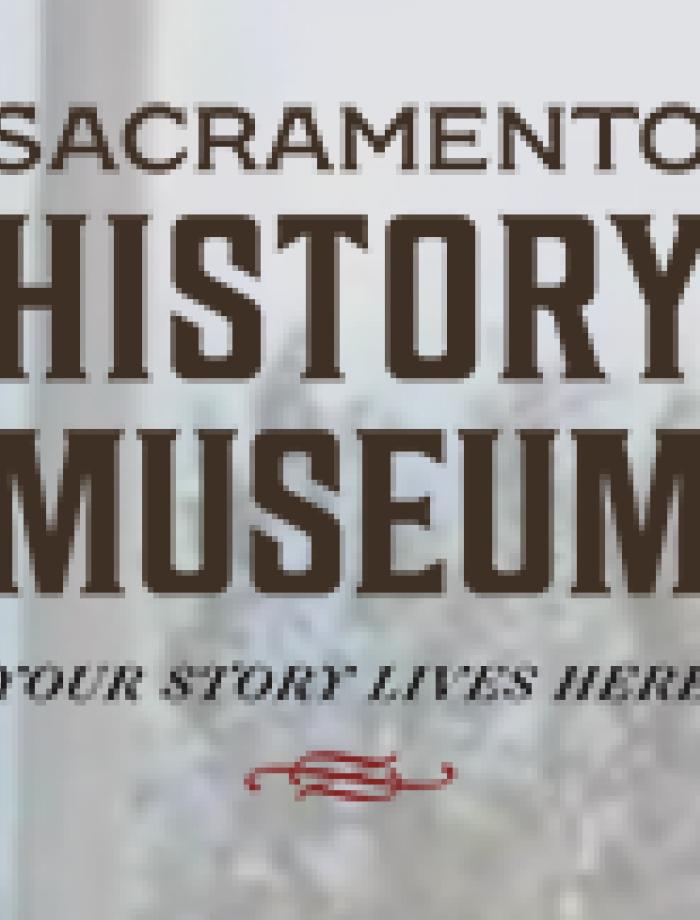 Meet the Presidents and First Ladies – Put on by the Living History volunteers, learn about some of the presidents and first ladies from our history.
12:00-3:00 pm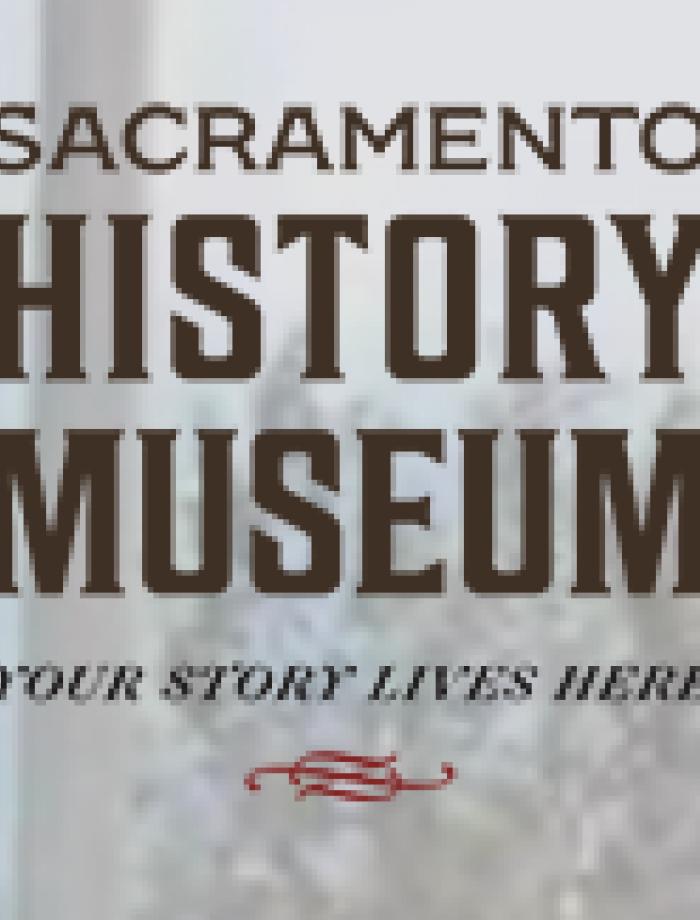 Meeting for the Living History volunteers.
10:00-11:00 a.m.