Home
Events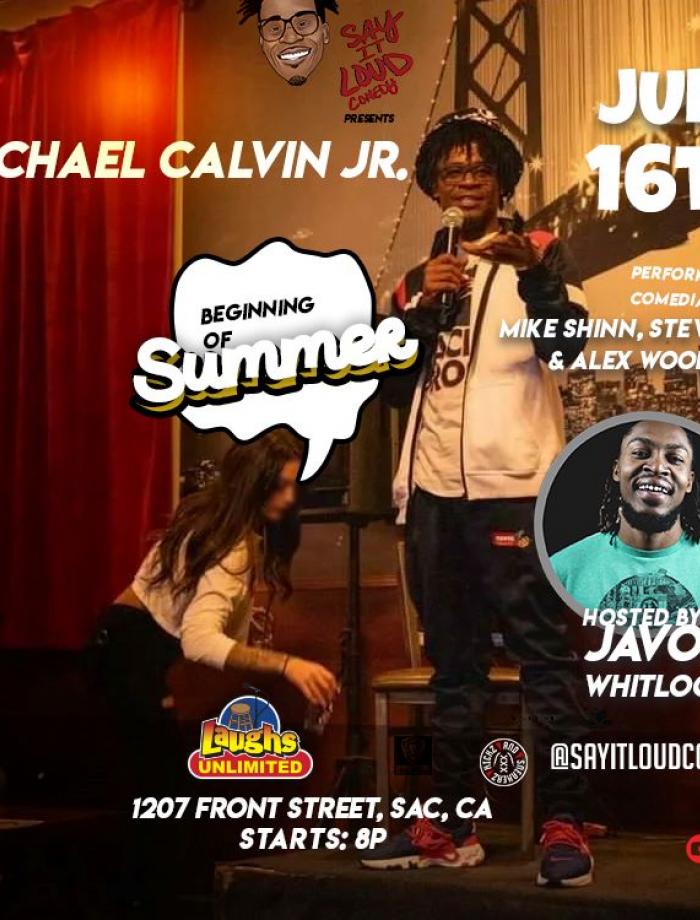 Presented by Michael Calvin Jr.
Hosted by Javon Whitlock
Performances by Mike Shinn, Stevie Cee & Alex Woody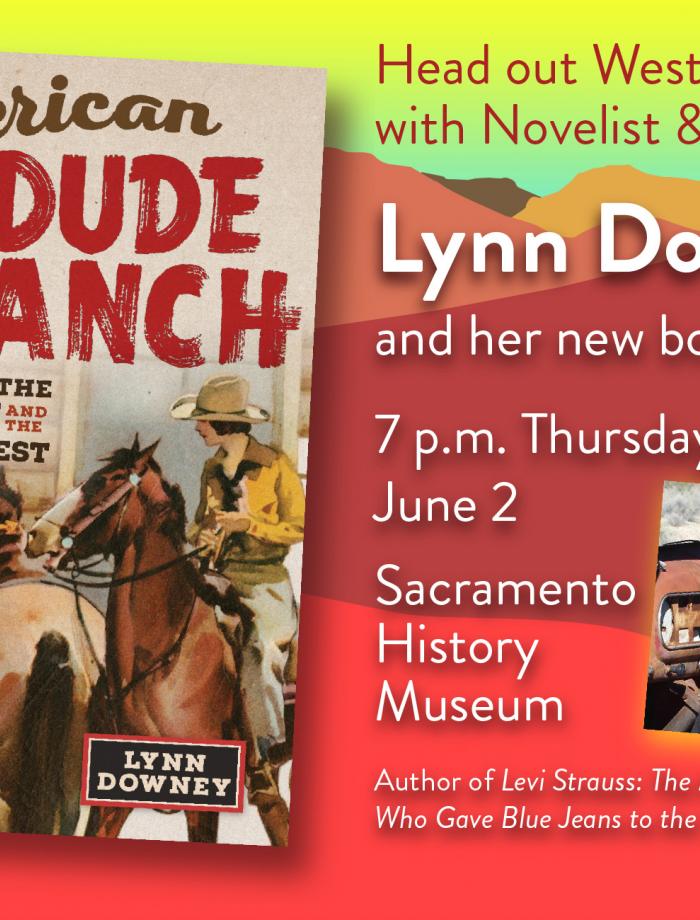 Viewers of films and TV shows might think the dude ranch is something not quite legitimate, a place where city slickers pretend to be cowboys. But the tradition of the dude ranch, America's original western vacation, is much more interesting, and is deeply connected to the culture and history of the American West.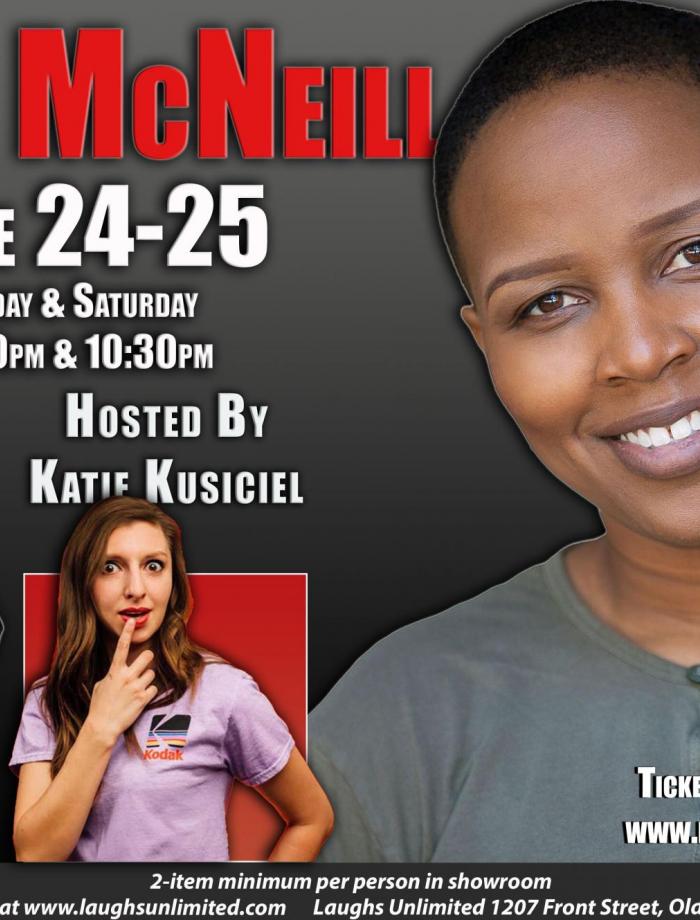 Starring Kalea McNeill

Featuring Diego Curiel

Hosted by Katie Kisiciel
$25 per person.