Home
Events

Upcycle Pop is an eco-art market for art, upcycled, repurposed, and eco-friendly items happening every Saturday in The Old Sacramento Waterfront, California
This Eco-Art Market known as Upcycle Pop is an outdoor art market for eco-friendly art and creatively upcycled items located in the historic district of The Old Sacramento Waterfront. The market happens every Saturday at the Atrium, 1020 Front Street, Sacramento's Creative Innovation Center for Sustainability.
1020 Front Street,
Sacramento CA, 95814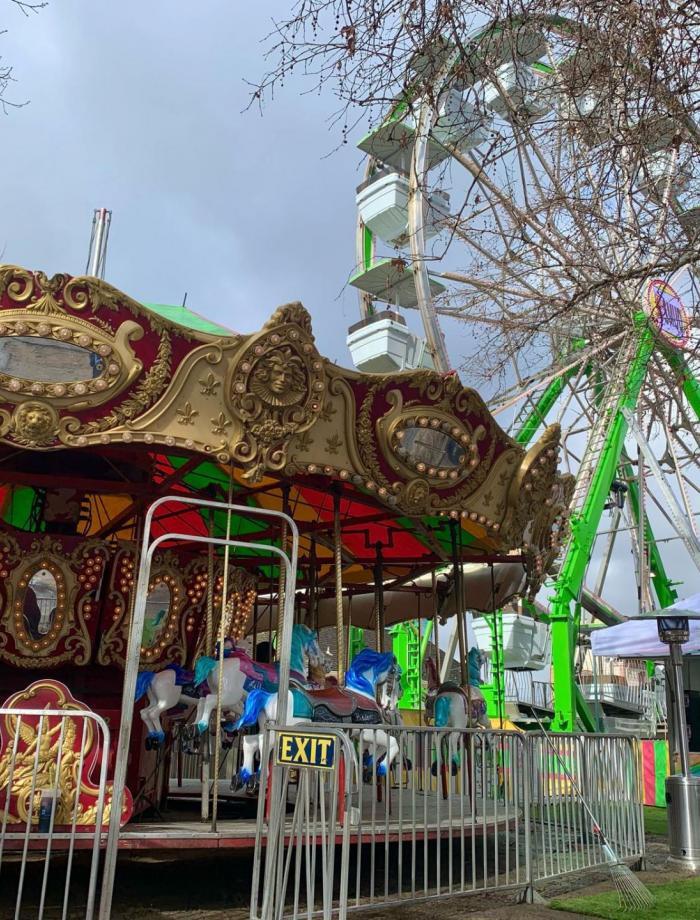 Located at the newly activated Waterfront Park (in front of Rio City Café), a visually-exciting and whimsical 65' Ferris wheel and carousel, operated by Brass Ring Amusements, Inc, are both open daily at the Old Sacramento Waterfront.
Hours of operation for the Waterfront Wheel and Front Street Carousel will be Monday through Thursday from 12 p.m. to 9 p.m., Friday through Sunday from 12 p.m. to 10 p.m.
1150 Front Street
Sacramento, CA 95814