Home
Events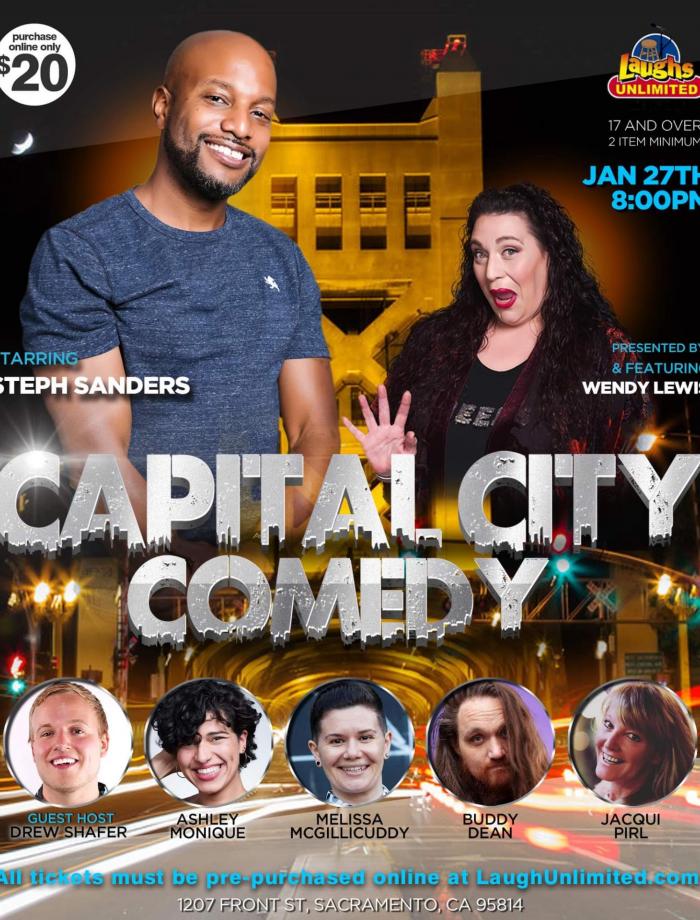 Starring: Steph Sanders
Presented by and Featuring: Wendy Lewis
Featuring: Ashley Monique, Melissa McGillicuddy, Buddy Dean, and Jacqui Pearl
Guest Host: Drew Shafer
January 27, 2022
8:00 pm - 9:30 pm
Ticket Details:
$20 per person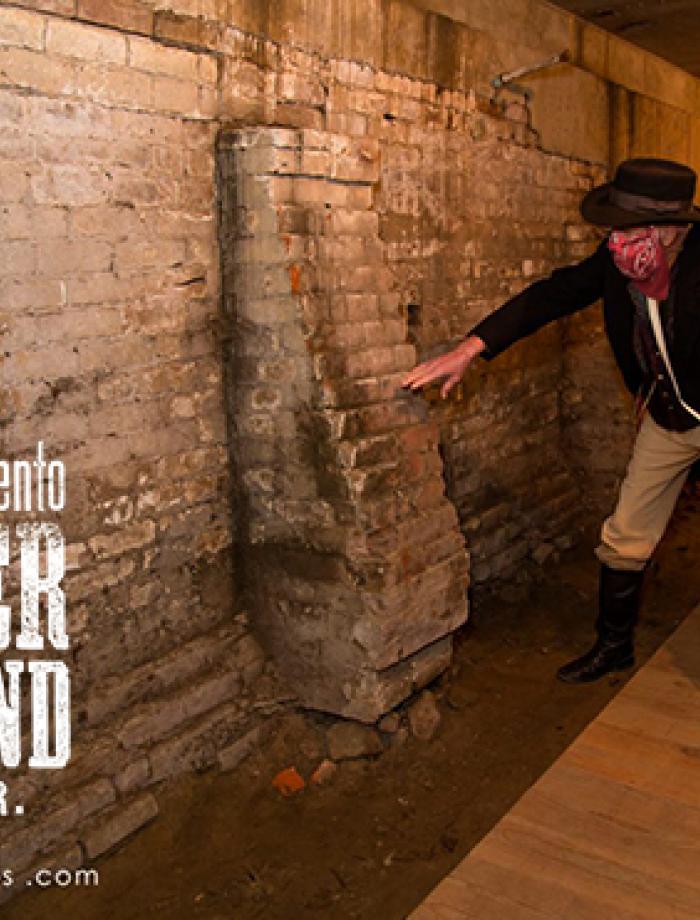 Come see and learn how Sacramento lifted itself up out of the flood waters during the 1860s and 1870s!
Tour guides explain how the streets and buildings were "Jacked Up!" to avoid further flooding as visitors explore two spaces that were created by the city's successful raising process. This historical tour includes hollow sidewalks, sloped alleyways, and the Underground spaces themselves. Our colorful cast of guides ensures no two tours are ever the same!
Sacramento History Museum
101 I Street
Sacramento, CA 95814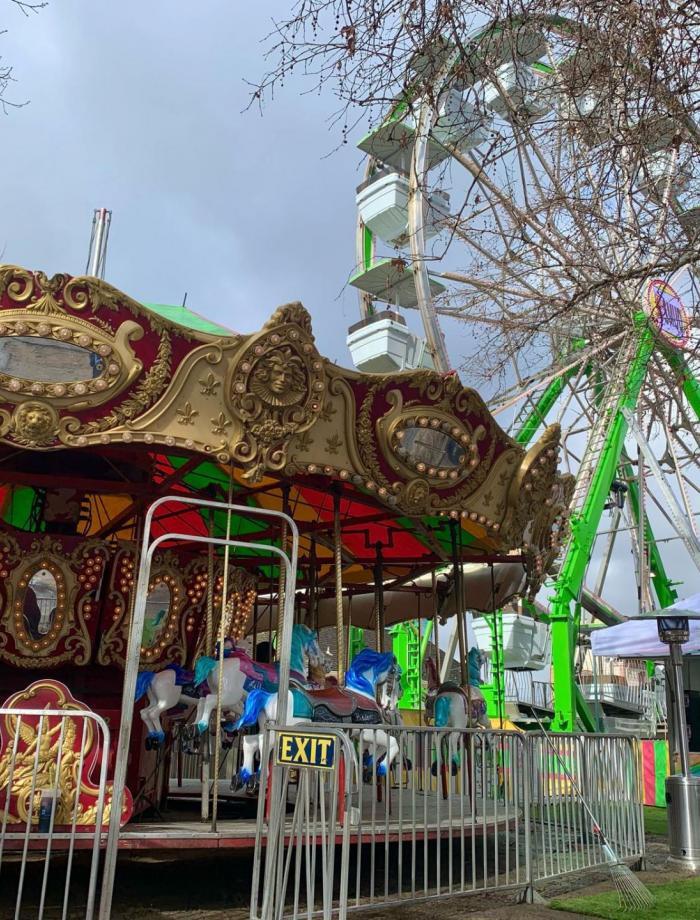 Located at the newly activated Waterfront Park (in front of Rio City Café), a visually-exciting and whimsical 65' Ferris wheel and carousel, operated by Brass Ring Amusements, Inc, are both open daily at the Old Sacramento Waterfront.
Hours of operation for the Waterfront Wheel and Front Street Carousel will be Monday through Thursday from 12 p.m. to 9 p.m., Friday through Sunday from 12 p.m. to 10 p.m.
1150 Front Street
Sacramento, CA 95814