Home
Events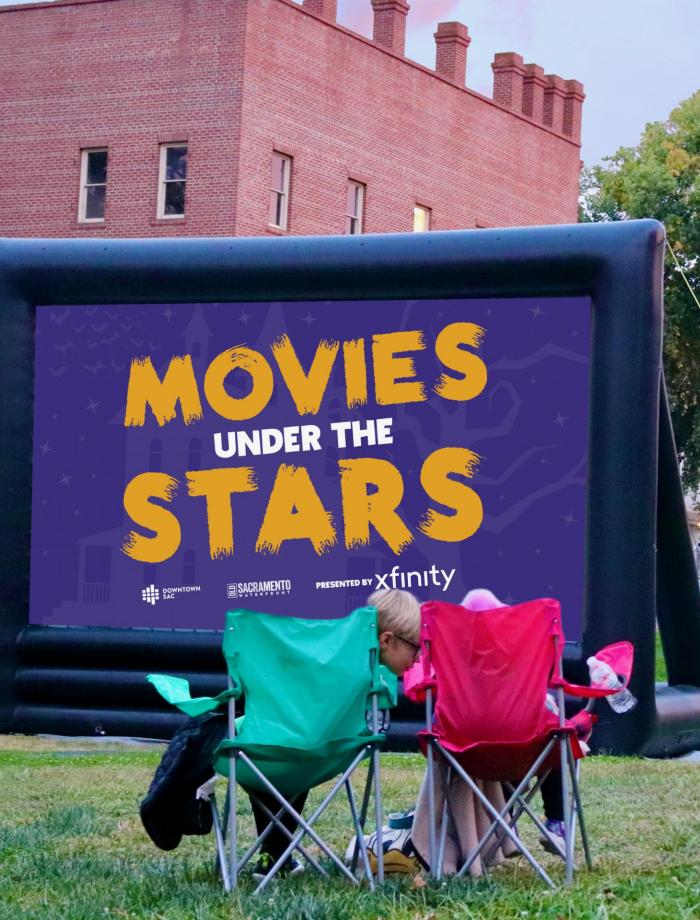 OLD SACRAMENTO WATERFRONT'S MOVIES UNDER THE STARS IS BACK FOR ANOTHER SPOOKY SEASON!
Experience Movies Under the Stars every Thursday night in October with four Halloween-themed movies hosted outside at the Old Sacramento State Historic Park.
Stay tuned for the lineup drop, ticket details, and more!
Be the first to know, text "MOVIES" to (888) 490-2268 for a reminder when tickets go live!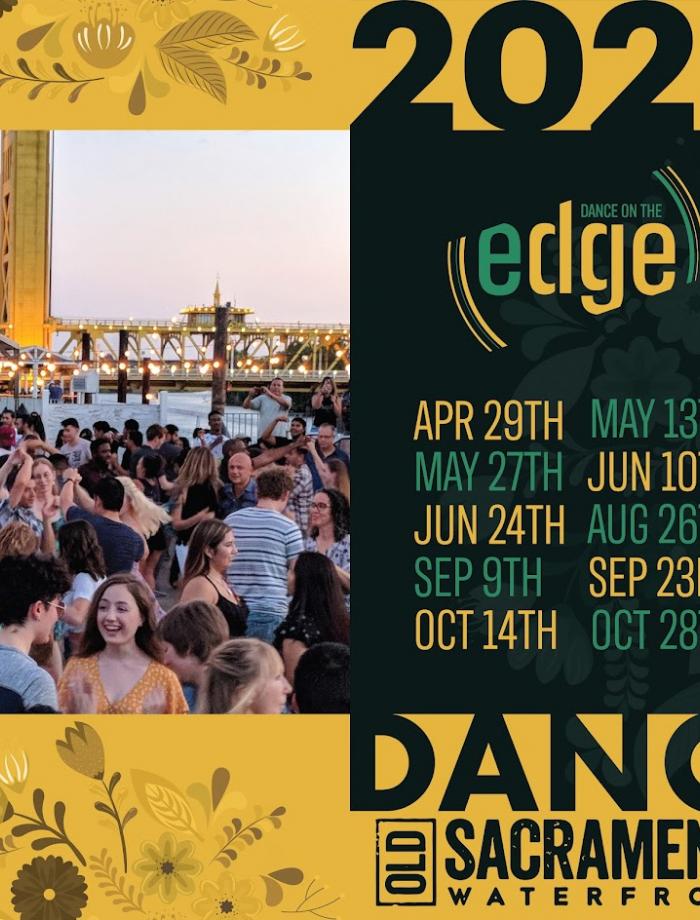 Looking for a fun night out that combines great music, beginner-friendly dance lessons, and plenty of exciting activities? Look no further than Latin Dance Night at the Waterfront!
Our event offers the perfect opportunity to let loose, learn some new moves, and enjoy the company of friends and family. With beginner-friendly dance lessons offered at the start of each event, everyone is welcomes to dance the night away!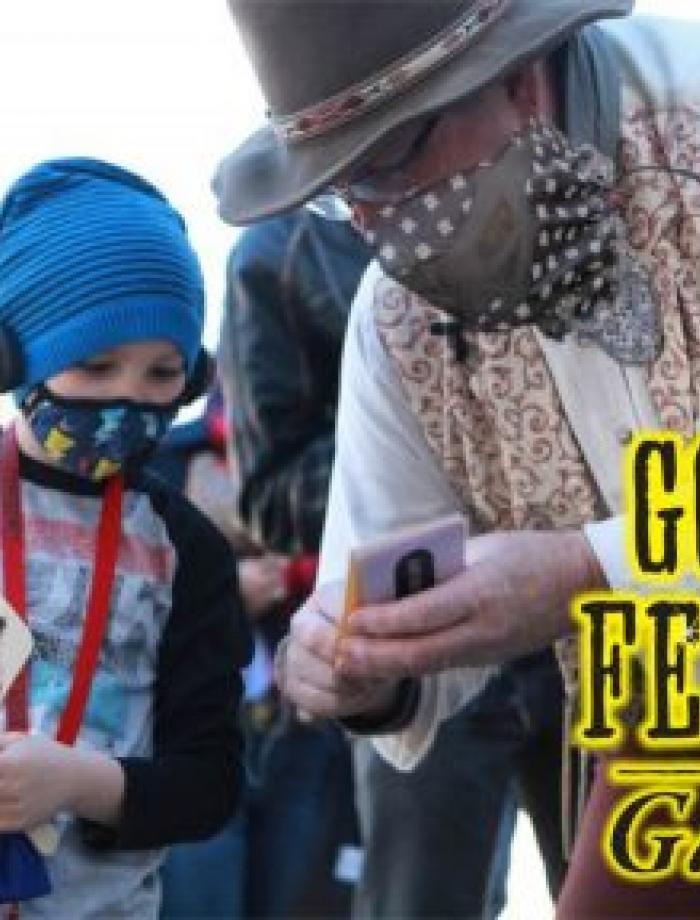 Boom or Bust, launching from the newly relocated Sacramento Visitors Center, guests to the Old Sacramento Waterfront can experience what it was like to catch gold fever in the River City while getting actively involved in the intriguing Gold Fever! Game and tour. Participants take on personas of characters in history – or "real-life rascals" – who scratched and clawed their way to make this area the center of the Gold Rush. Never the same experience twice, Gold Fever! Game relives Sacramento's early days when gold fever ruled amid horrible disasters that threatened fates and fortunes.