Home
Events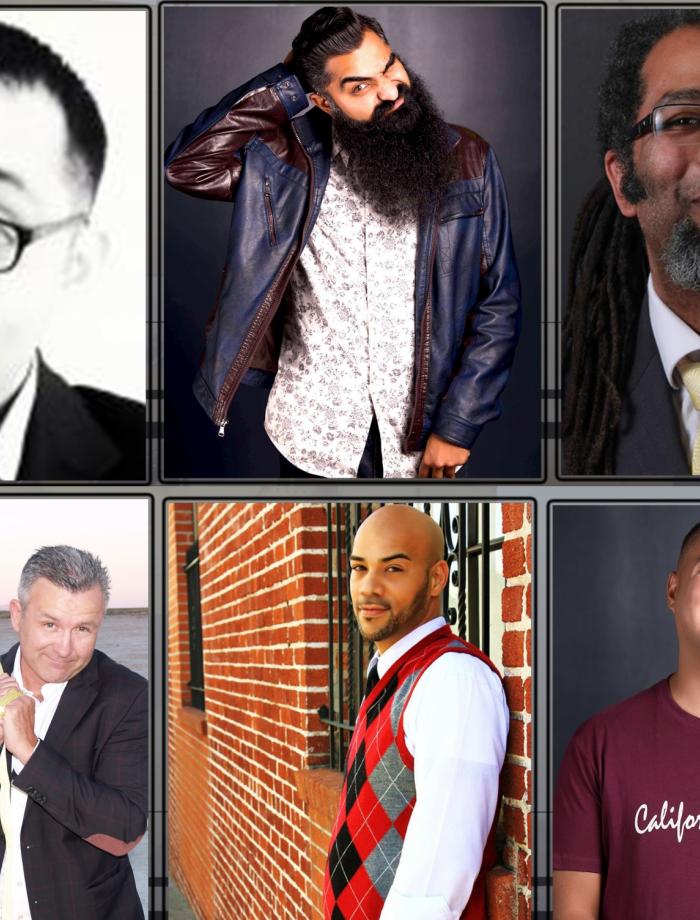 Audiences can get a sneak peek of the newly renovated space and enjoy an all-star lineup as part of the grand reopening of Laughs Unlimited, featuring performances from comedians Ellis Rodriguez, Ngaio Bealum, Brad Bonar Jr., DJ Sandhu, Anthony K and Carlos Rodriguez. Tickets are on sale now ($10-$20) and Sacramento locals can receive a discount by making reservations ahead of time online and using the promo code "New Laughs." For more information, please visit www.laughsunlimited.com.
Laughs Unlimited, 1207 Front St, Sacramento, CA 95814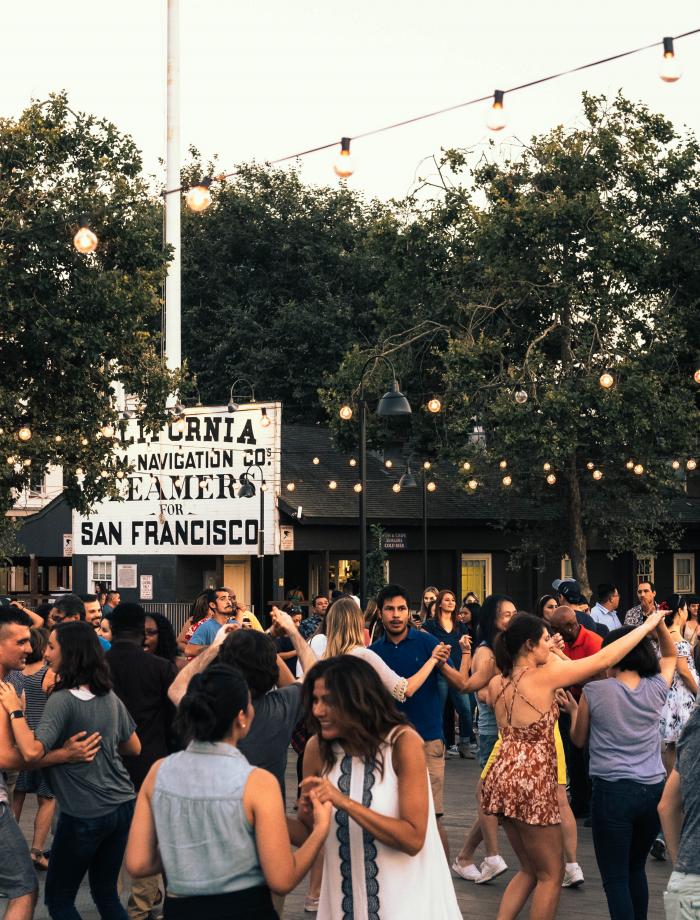 The Old Sacramento Waterfront welcomes Dance on the Edge back to the embarcadero for another fun evening of Bachata, Salsa and Latin dance overlooking the river. A free lesson begins at 6:00 PM with dancing and a beer garden from 6:30-10:00 PM.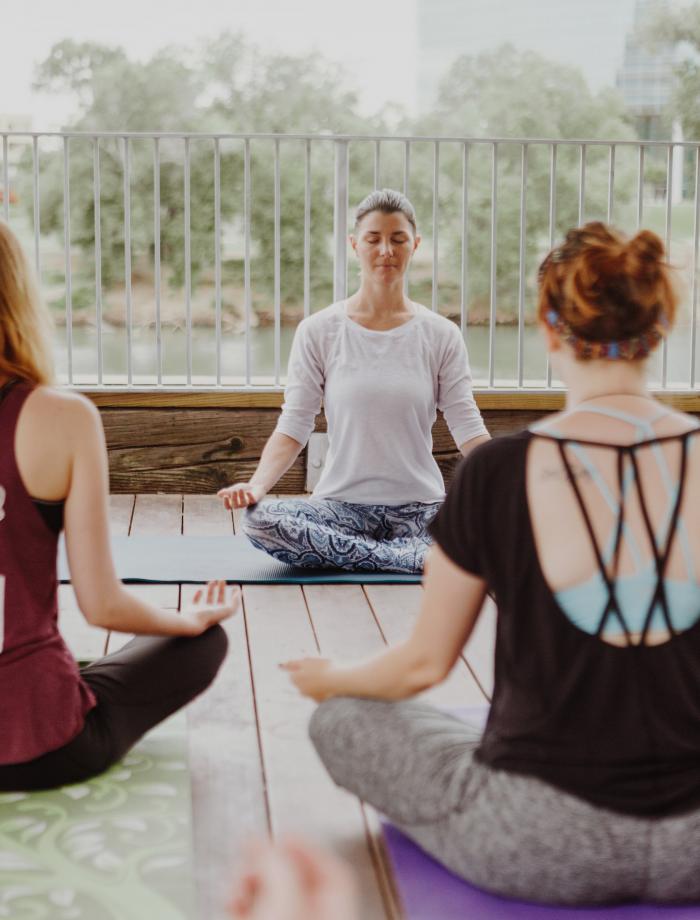 The Old Sacramento Waterfront and The Bridge District are excited to bring back Waterfront Yoga, a FREE series hosted by The Yoga Seed Collective this Spring and Summer. Even better? we have added more days and times!
News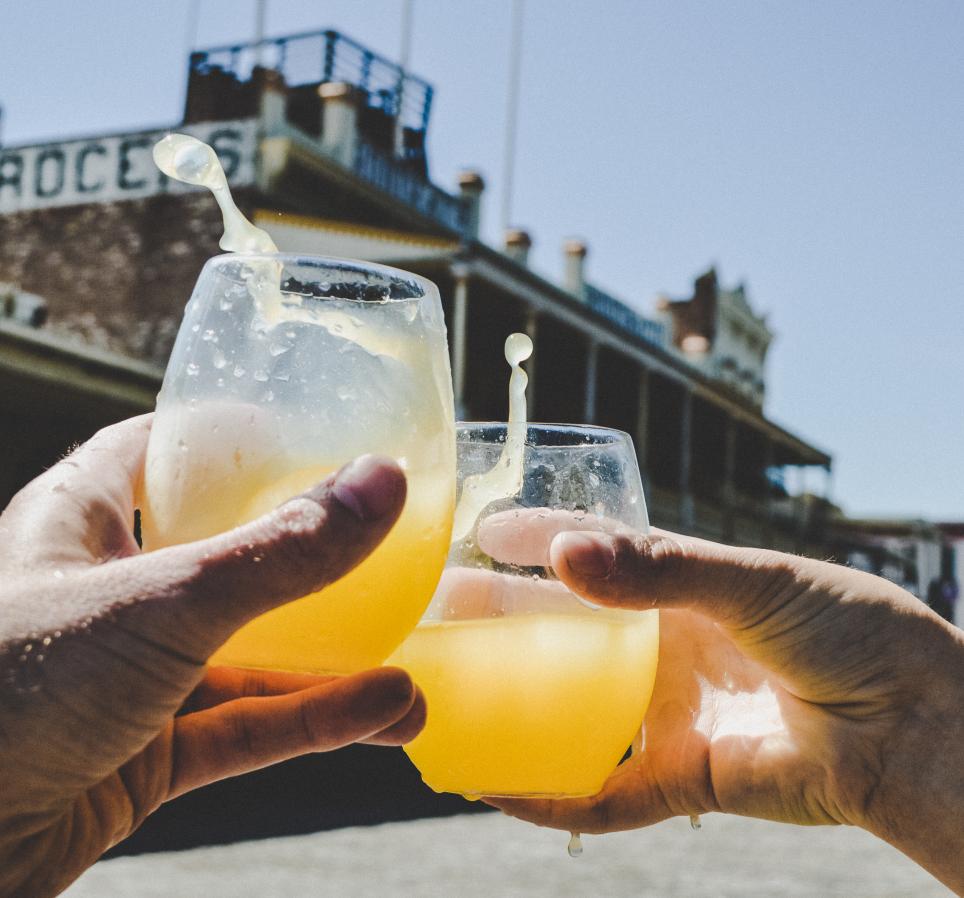 It's officially Summer; the sun's out, birds are singing, and guess what? We launched a NEW website! Now searching for the best restaurants, bars, and events in the Old Sacramento Waterfront is a breeze; and let's be honest, we need that with rising temps!