Home
Events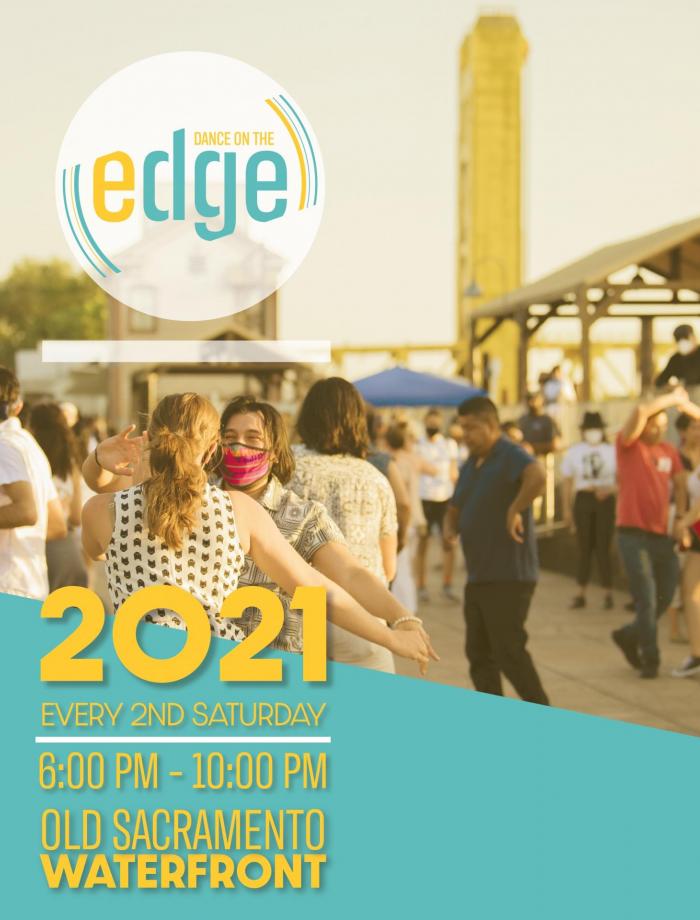 Dance on the Edge is a summer Latin dance series at the Old Sacramento Waterfront produced by Dance On The Edge. The monthly dance and music experience is hosted on Saturdays on the embarcadero and features dances lessons and musical performances by DJ's and artists.
1000 Front Street
Sacramento, CA 95814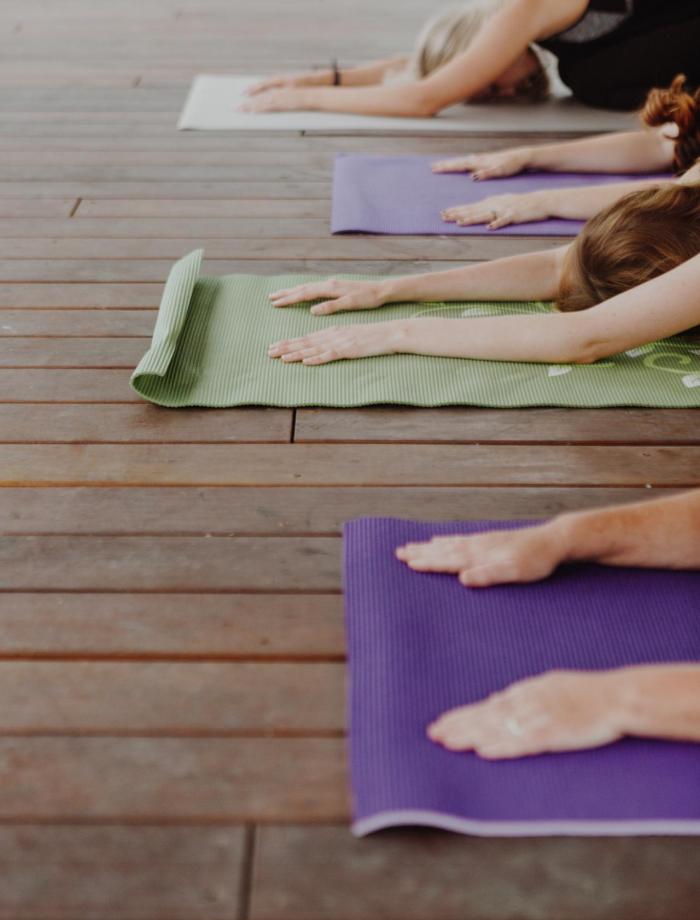 The Old Sacramento Waterfront is excited to bring back Waterfront Yoga, a FREE series hosted by YOGA MOVES US, this Summer 2021!