Home
Events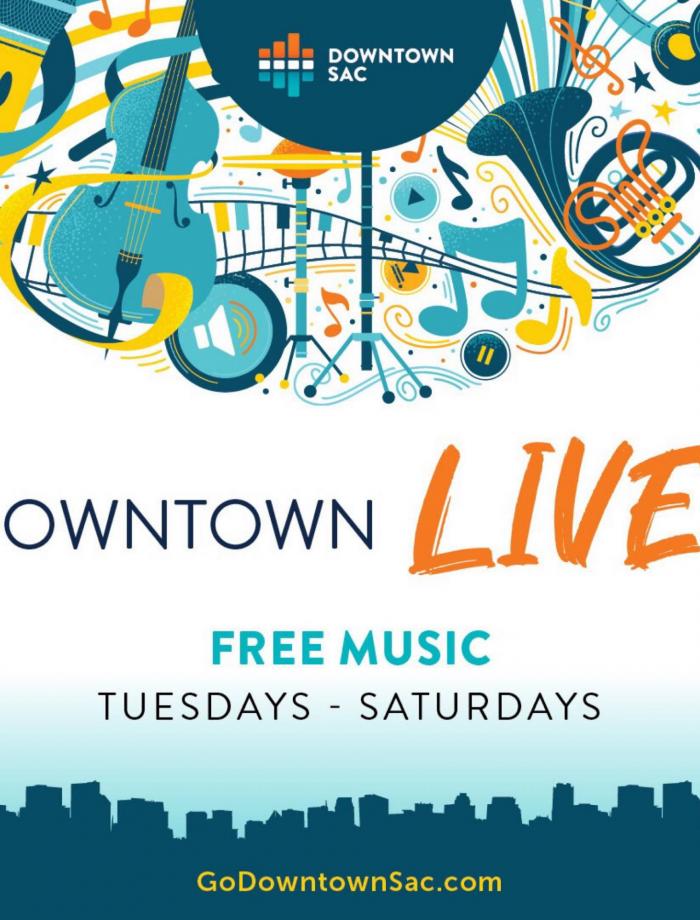 Up and down the streets of Downtown Sac, the sounds of summer are here! Experience live music five days a week on "pop-up" stages across downtown Sacramento! You can soak in the summer vibes from a rotation of local musicians during lunch and
happy hour. Enjoy a bite nearby from Downtown's diverse dining options or browsing its unique local stores.
Downtown LIVE! will be at the Old Sacramento Waterfront Embarcadero every Thursday and Saturday from noon – 2 PM and 4 PM – 6 PM
Series runs June 1 through August 28.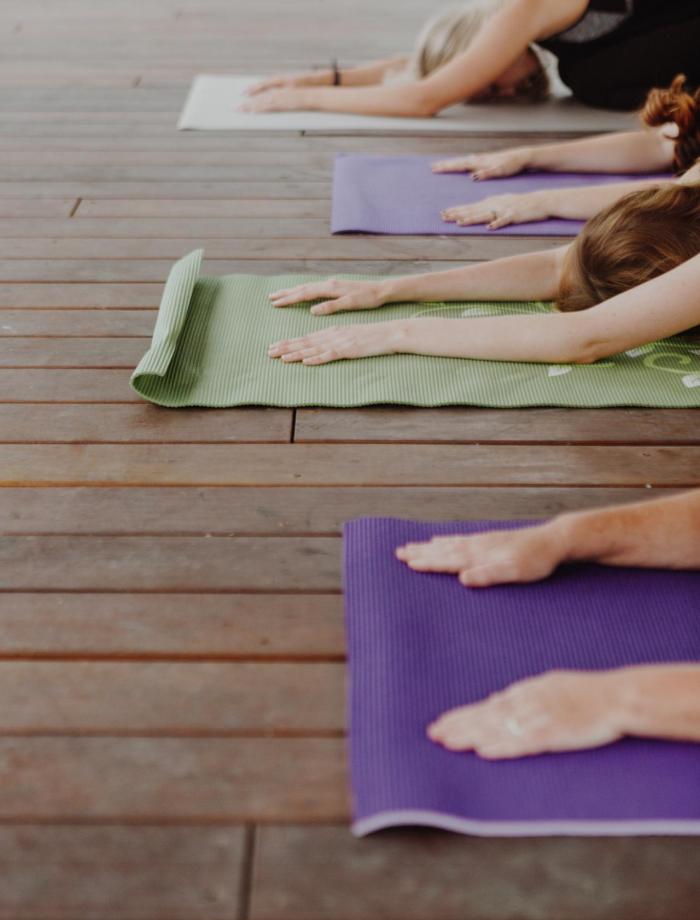 The Old Sacramento Waterfront is excited to bring back Waterfront Yoga, a FREE series hosted by YOGA MOVES US, this Summer 2021!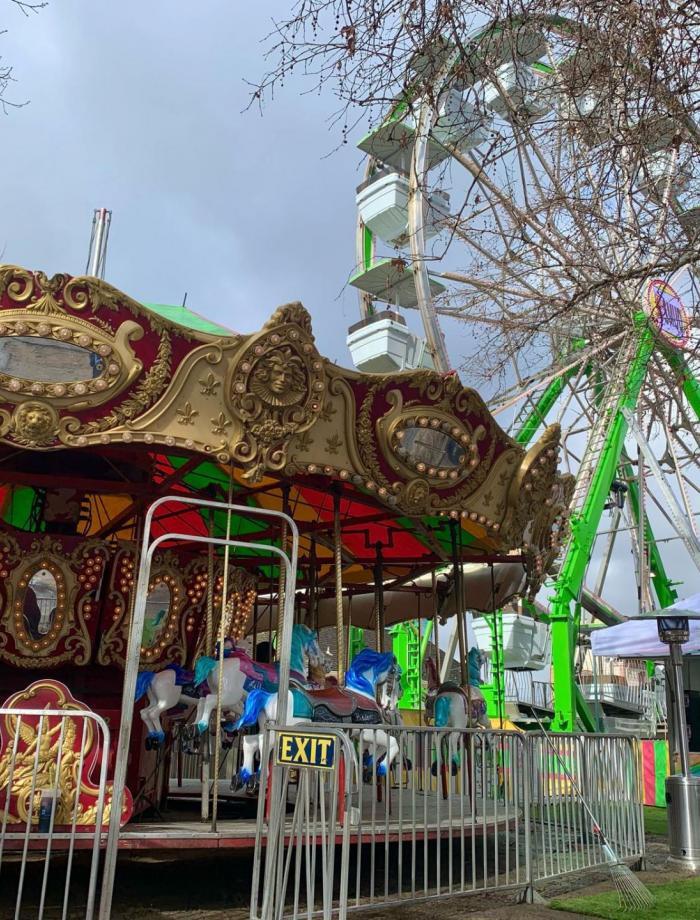 Located at the newly activated Waterfront Park (in front of Rio City Café), a visually-exciting and whimsical 65' Ferris wheel and carousel, operated by Brass Ring Amusements, Inc, are both open daily at the Old Sacramento Waterfront.
Hours of operation for the Waterfront Wheel and Front Street Carousel will be Monday through Thursday from 12 p.m. to 9 p.m., Friday through Sunday from 12 p.m. to 10 p.m.
1150 Front Street
Sacramento, CA 95814