Sacramento History Museum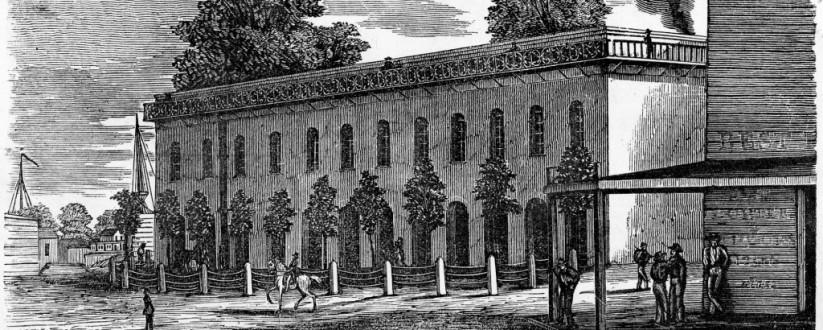 The Sacramento History Museum is a reproduction of the 1854 City Hall and Waterworks building, which sat on our current site. The original building was completed in the spring of 1854 and was the city's first municipal structure. It housed the City Waterworks, City Offices – including the Mayor's office and Fire Department – the City Jail, and Police Court.
The dramatic and diverse history of Sacramento unfolds in the museum's galleries.