The Sacramento Southern Railroad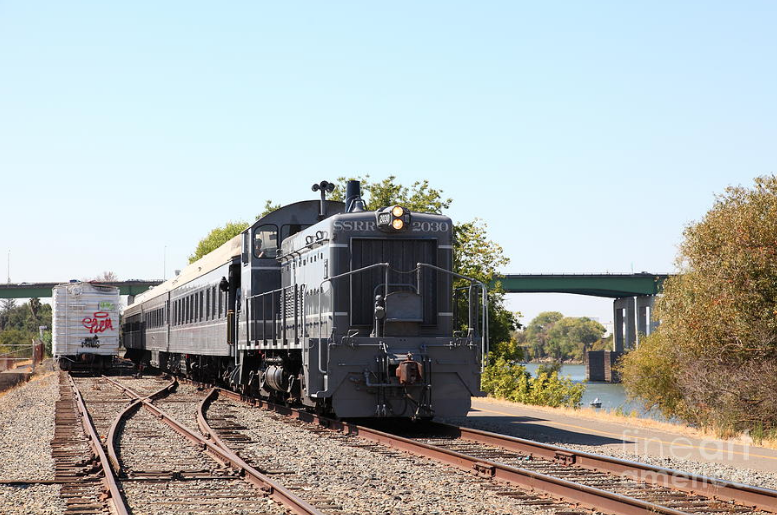 The California State Railroad Museum's popular excursion railroad — the Sacramento Southern Railroad operates April through September. Train rides include closed coach cars, open-air gondolas and a first-class observation car pulled by vintage diesel locomotives from the Museum's collection.
Regular coach tickets are $12 for adults, $6 for youths (ages 6-17), ages 5 and under ride free. First class El Dorado tickets are $20 per person, $15 for youth (ages 6-17) ages 5 and under ride free. For more information, visit the Railroad Museum website.