Blueprint Coffee Project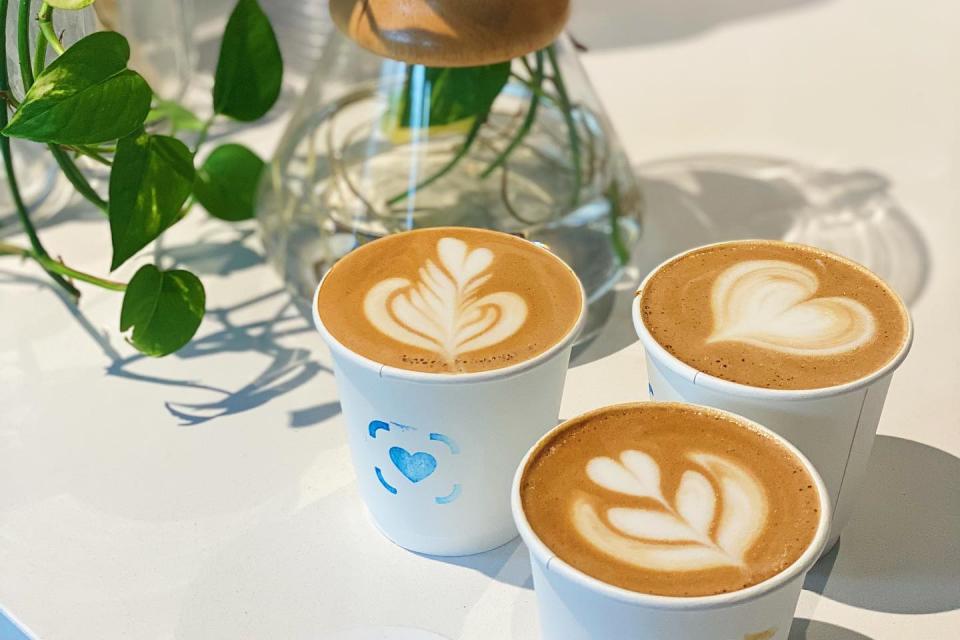 We want to see Sacramento come together through coffee, with community, for change.
Blueprint is 100% non-profit. We're partnering with Project Church to make a difference in Sacramento.
We've hired specialty coffee professionals and use the best ingredients to make sure our coffee is top shelf—but all proceeds go to funding relief programs for our city and the surrounding areas.
We believe in coffee, and in the community it cultivates. Help us to help Sacramento.
You'll find us right off of L & 2nd Street, in the heart of the Old Sacramento Waterfront District. We're easily accessible, with plenty of street parking out front. It's a short walk from the Downtown Commons via the K Street tunnel, and the Sacramento river is just one block away.