River City Shooting Gallery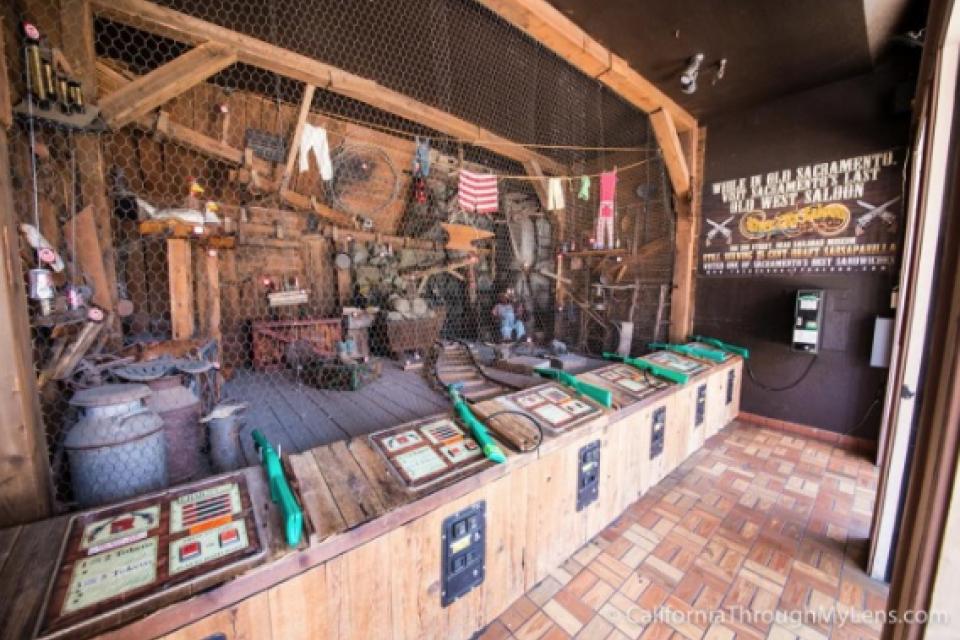 Old Town themed shooting arcade in the heart of Old Sacramento! A great spot for families and adults.
Don't let the description or the name of the establishment fool you though, it's only a few minute detour from your walking tour of candy stores, restaurants, shopping museums, and the Delta King.