Sage Braid Bar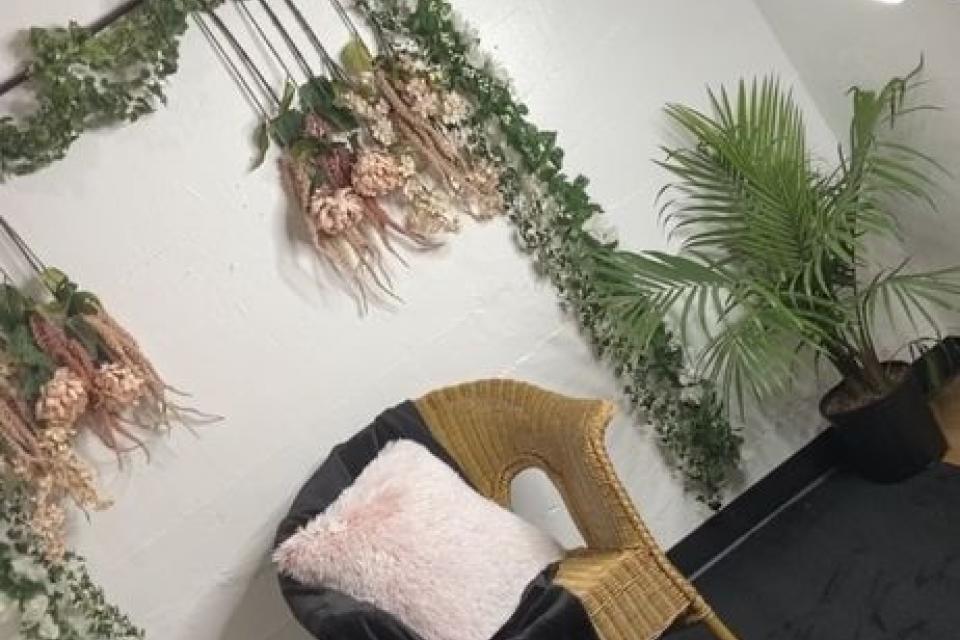 Ever since I was a young girl, I've had a natural niche in braiding hair. After years of experience and listening to my clients, I've developed a business model that mirrors peace, transformation and satisfaction.
Peace in knowing that you'll be in a relaxing setting while being serviced by a professional braider. Transformation of your hair once the style is complete. Satisfaction in knowing that what you desire, I'll execute.
Braided hairstyles are always in season, book now!
May the Most High be with you and thank you for your business
Monday – Friday: 7:00 AM – 3:00 PM
Saturday: CLOSED
Sunday: 7:00 AM – 3:00 PM