The Wandering Photo Bus
Mobile Photo Booth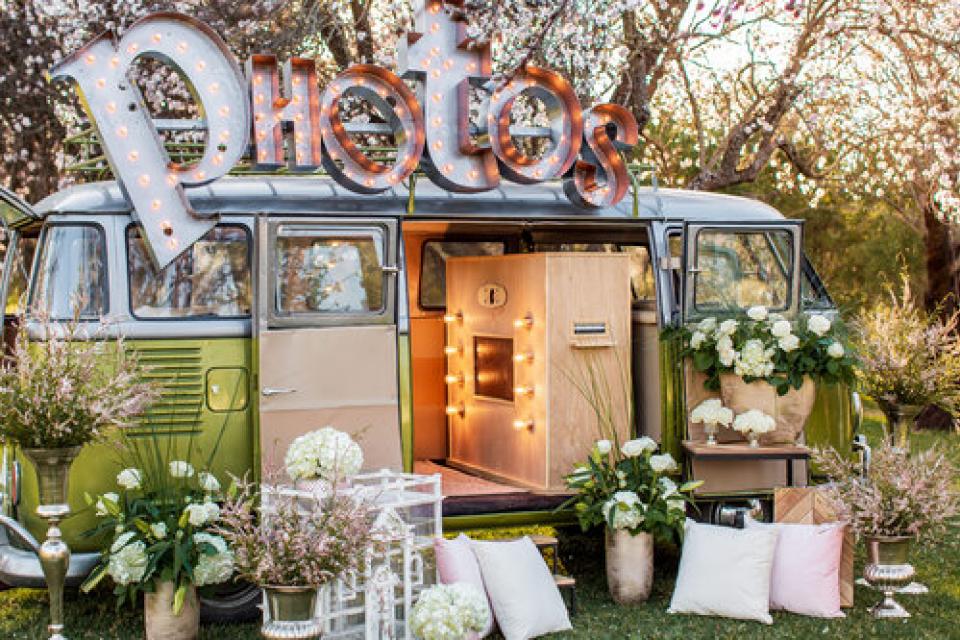 Welcome to The Wandering Photo Bus, we would love for you to meet Maggie, our 1967 Kombi Photo Bus who is ready to make your event the showstopper it should be!
We found her down in Huntington Beach living the so-cal life and instantly knew that she was what Sacramento needed and brought her home!
Maggie is loved by all, even driving around town she gets stopped and complimented all the time! She is sure to make your event unique and talked about for years to come!
Now… just because she is vintage on the outside, doesn't mean she is vintage on the inside! She is owned by two photographers, so you can only imagine that we made sure to pump her full of high tech gear to showcase your event photos the way that they should be!