Warehouse Creative
Locally Sourced Boutique Gift Shop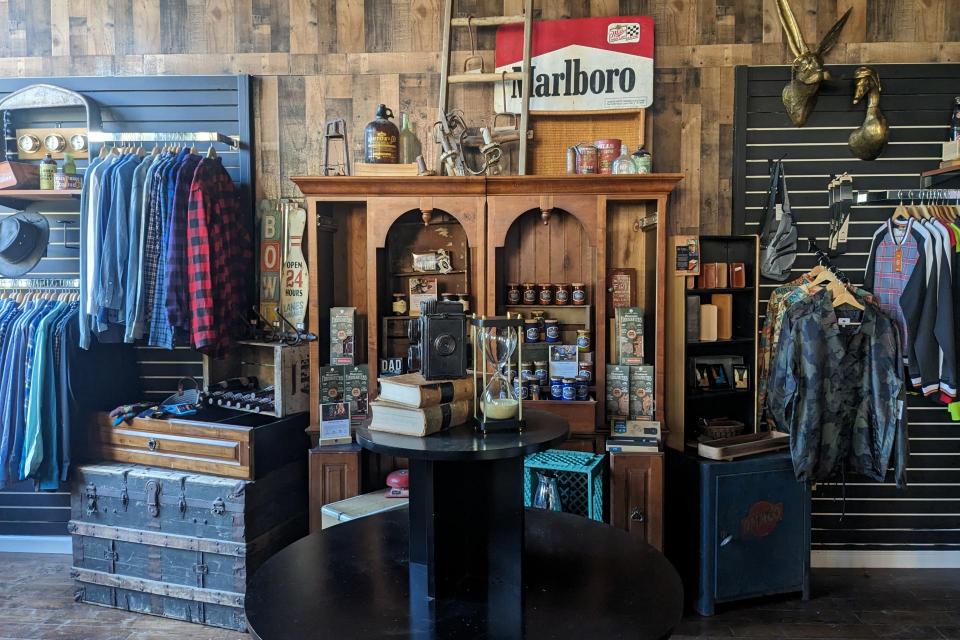 Warehouse Creative is one of the largest locally sourced and small business focused gift shops in the area. We are a one-of-a-kind boutique store in the heart of Old Sacramento with gifts for your loved ones, and for yourself!
The store offers home goods, jewelry, dry goods, art, clothing and more. Come shop local and find an amazingly unique gift for your loved ones or yourself!
We recently launched a new seasonally inspired Small Business Subscription Box, if you need a gift that keeps on giving, check it out here!
Come check out our new location at 116 K Street! We are open 7 days a week!