White Mount Gems & Jewelry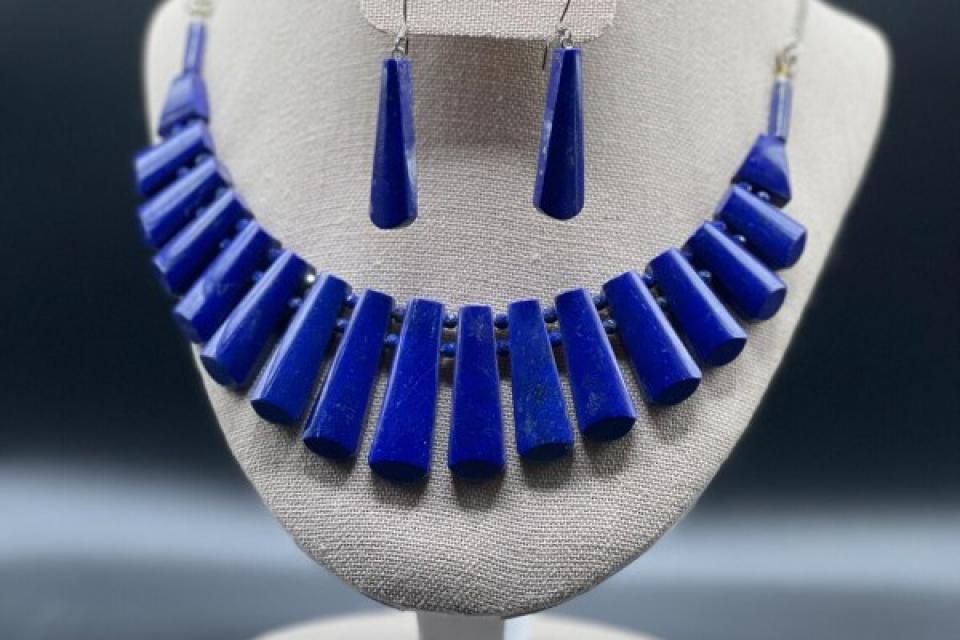 WM was established in 2021 in California, WM is constantly looking around the world for unique and valuable mineral and using 18 methods to eventually craft them into beads with plenty of history and value.
Each one of our natural and precious gemstones was meticulously hand-picked and chiseled to perfection by our experts and specialists from all over the world. We offer all kind of gems, Pendent, Bracelet, Decoration Pieces & many more with 100% guaranteed handmade, we have a competitive product prices for our customer.
Open every day 10:00 am – 7:00 pm