Cody Woods – LIVE COMEDY!
Laughs Unlimited Comedy Club & Lounge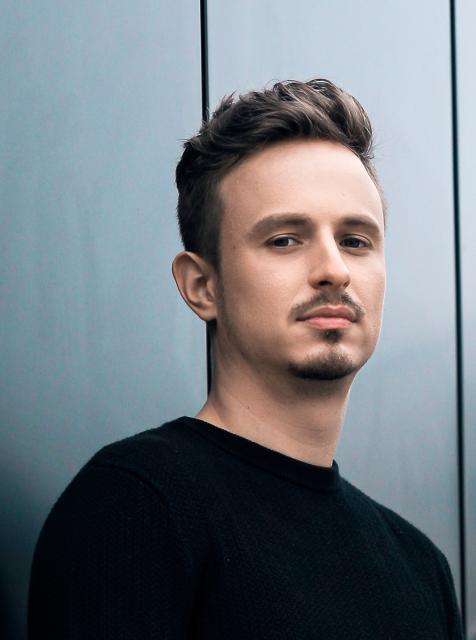 Cody Woods has appeared on Season 3 of Comedy Central's Hart of the City, The Comedy Shaq Network, Hulu, Fox Nation, and just recently taped for HBO Max. Woods had aspirations of being a comedian at the age of five and began as a teenager. Coming from a bleak upbringing with a single mother in a trailer, Woods frequently switched schools while often finding himself being the ethnic minority in his classes and used his humor to win friends and prevent bullying. His comedy is known to resonate with all types crowds. Many of his improvisational and stand up clips have been going viral on Youtube, Tiktok, and Facebook.