Dance On The Edge Fall
Dance On The Edge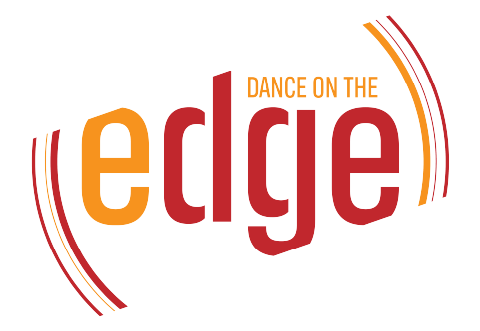 Dance on the Edge Fall is a 4-week Latin dance series located in the Old Sacramento Waterfront. Each event is Free, Family Friendly, and Fun!
Attendees will enjoy Salsa and Bachata dance lessons, music performances, and dance showcase every Saturday from 6 – 10 PM.
The dance series will run until October!
What makes the events so unique is that all ages are welcome and no dance experience is required.
Anyone can attend and have fun!
Every Dance on the Edge Fall event is an opportunity to create long-lasting memories with friends and family. Don't miss your chance to dance and laugh alongside the Sacramento River!
Visit www.DanceOnTheEdge.com for more information.