Landry – LIVE COMEDY!
Laughs Unlimited Comedy Club & Lounge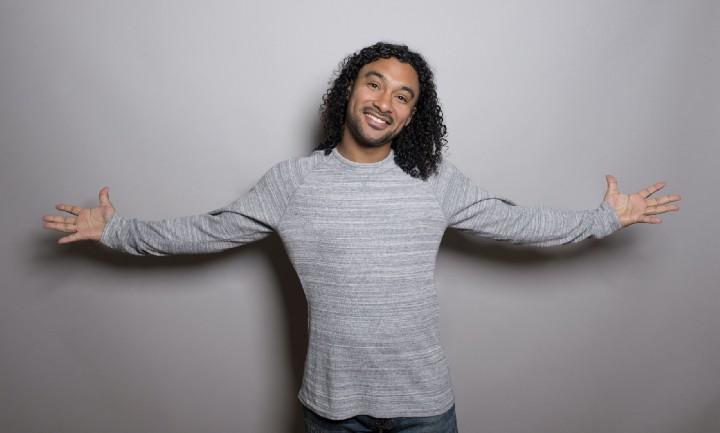 Landry is best recognized for his likeable hair, sprouting from charismatic follicles. He is a Canadian born interracial love child whose hybrid existence, when mixed with a little dysfunction, makes for a fantastic recipe of comedy goulash. He is the winner of both the Boston Comedy Festival and the World Series of Comedy but none of that matters so long as his mom thinks he's funny. With a smile that lights up a room and a personality to match, there is no telling what great things this young performer will achieve.