Net Gen Designers- Youth Workshops
by Atrium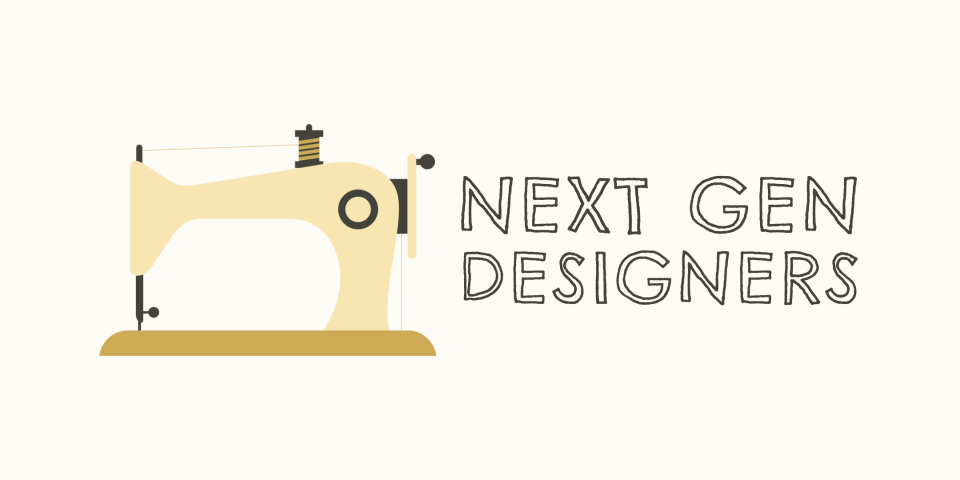 Next Gen is a workshop for Youth who have an interest in applying their current art skills toward designing, patterning, sewing, and/or upcycling garments in a Zero Waste environment. Machines (if needed), tools, and supplies are available for class projects. We encourage participants to bring their own machines so that they gain the confidence to practice at home. Workshops are project-based and self-paced.
The introductory price is $40 per session. As students of Sacramento Costumers, participants are also welcome to create and sell their art through Sacramento Costumers and Atrium's "Sacramento.Shop".
Please inquire at SacCostumers@gmail.com or call 916-706-5019 for more information.
If you have a younger or entry-level budding designer, please ask about the "Homeschoolers" Youth workshops.
Sacramento Costumers is located within the Atrium space in suite #140.