Rhythm Music Fest
Old Sacramento Waterfront Embarcadero + California State Park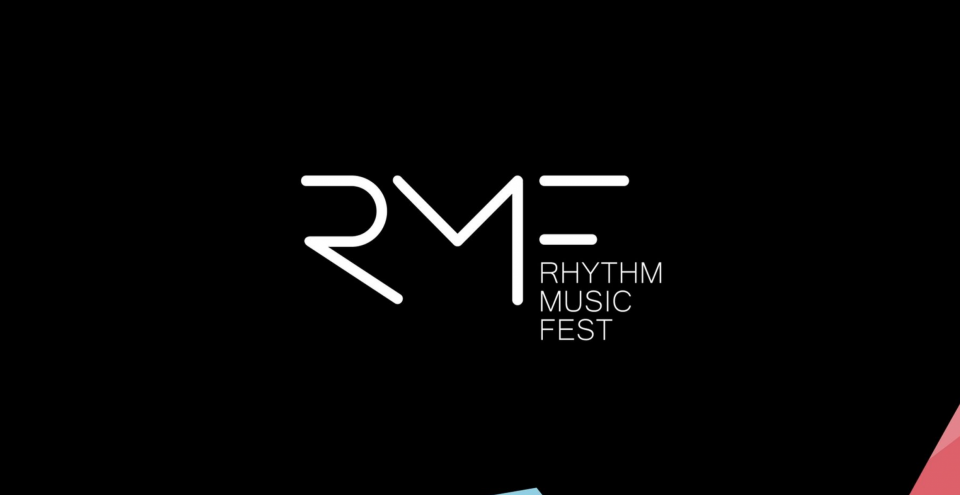 Sacramento has been a bastion of musical diversity for nearly two centuries. The Gold Rush era invited a boom of interest in music – folk, country, jazz, blues, rock 'n' roll… Our city's venues became hubs for live music. Sacramento has had a thread of musicality since the city's mid-1800s inception.

Music has dynamically evolved since that time, and our city has thirsted to find a rhythm of its own. One that's not only current, but truly emblematic of our authentic musical zeitgeist. What better time than now? What better setting than the foundation and heritage of this city than the red bricks, cobblestone streets, and wooden planks of the Old Sacramento Waterfront?

A boutique electronic music festival offered to you by local artists, curators, and vendors inspired by the pride we have in our beloved city's evolution… One that is larger than the city itself.
RHYTHM MUSIC FEST – A RAWVIBES Production in Partnership with:
HMNI, LTHM, Make Friends Radio, Ocular Funk, Family Groove, Nine Sixteen Muzik, Legends, Dayvibes, Soulmatic, Lite Brite Productions, Fathom Sound, Hurly Ent., STRUT SF, Red Monkey SF, Household Digital, O'Mally's Irish Pub, 705 Lounge. Meraki Logic, Inc.