Ribbon Cutting Ceremony/Restaurant Unveiling
Our Place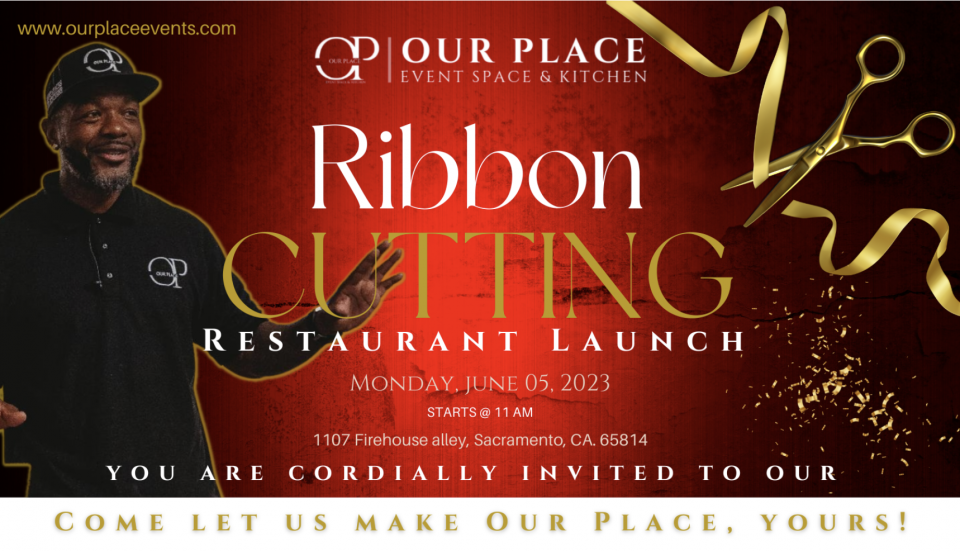 Join us at Our Place's 1-year anniversary celebration where we're bringing two deltas together to spice things up. Experience the fusion of California and Mississippi cuisines at our grand restaurant unveiling and ribbon-cutting ceremony. Indulge in a delicious and elegant dining experience as we celebrate this unique delta merger.
Our Place is the perfect place to indulge in the flavors of California and Mississippi. Our expert chef has combined the best of both worlds to create a unique and delicious menu. Don't miss out on the opportunity to experience this fusion of cuisines.
Come celebrate with us as we mark this special occasion. Our Place's 1-year anniversary celebration is not to be missed. Join us for a celebration of great food, great company, and great memories. RSVP now to be a part of this unforgettable delta merger.