Sacramento History Museum
Volunteer Open House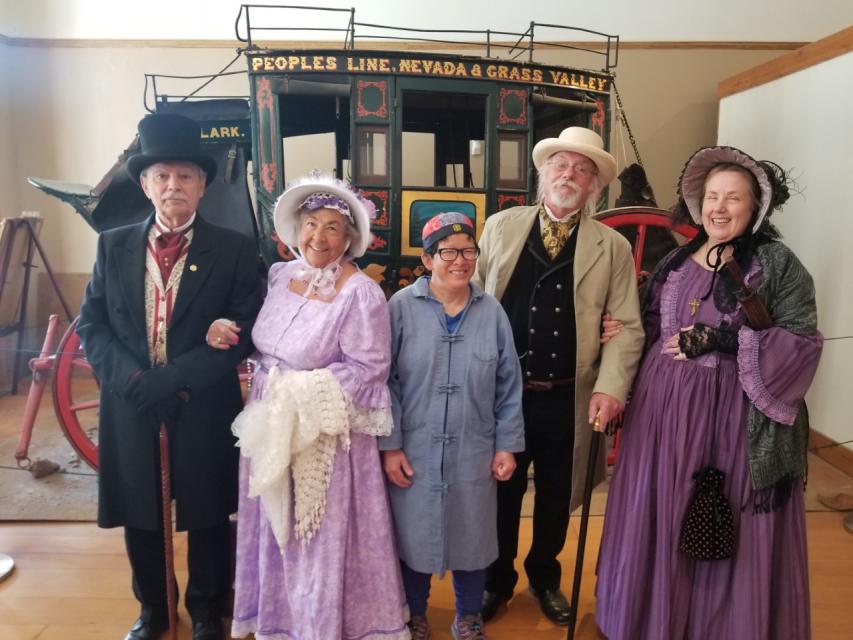 If you have a passion for history and enjoy meeting people from around the world, come find out about the volunteer opportunities at the Sacramento History Museum.
Those interested in volunteering are invited to attend the Volunteer Open House to learn about the various ways you can help, including being a docent who will teach school programs, or be a part of Living History and support community events while engaging guests with the city's intriguing and captivating past.
A background in history is not a requirement. Once selected, volunteers will complete a training program, then be ready to share their knowledge on early Sacramento history, the Gold Rush, and the people who lived in our city. Forty volunteer hours are required each year and benefits include Museum membership (with qualifying hours), discounts in the Museum Gift Shop, and much more.
For more information on how to get involved and sign up to volunteer click here.