Skulls and Skeletons Printmaking workshop w/ Maestro Luis R. Campos-Garcia
by Sacramento History Museum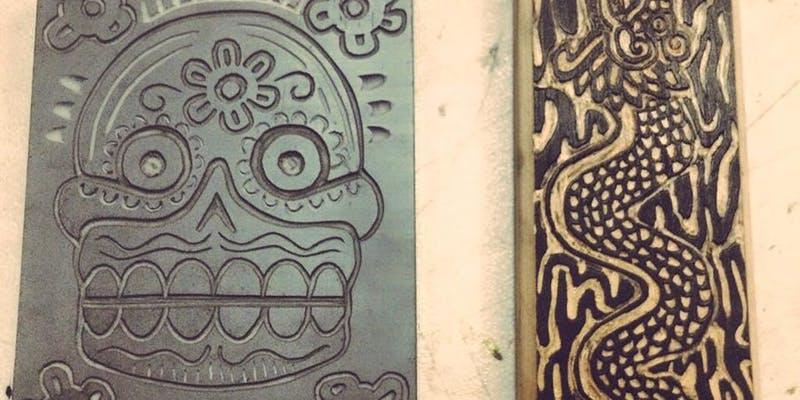 This FREE event, Led by Sol Collective Arts Director Luis "Lurac" Campos-Garcia, is fun and creative workshop that introduces participants to the history of printmaking, tools, and techniques of relief and block printing as well as to Mexican culture and the importance of Día de los Muertos. All participants will make their own prints to take home.
(Limited to FIRST 50 attendees at venue)
Be sure to catch another one the Sacramento History Museum and Sol Collective FREE events later in the month. More information here! And the Dia de los Muertos event on November 2nd, learn more.