Small Business Saturday
Old Sacramento Waterfront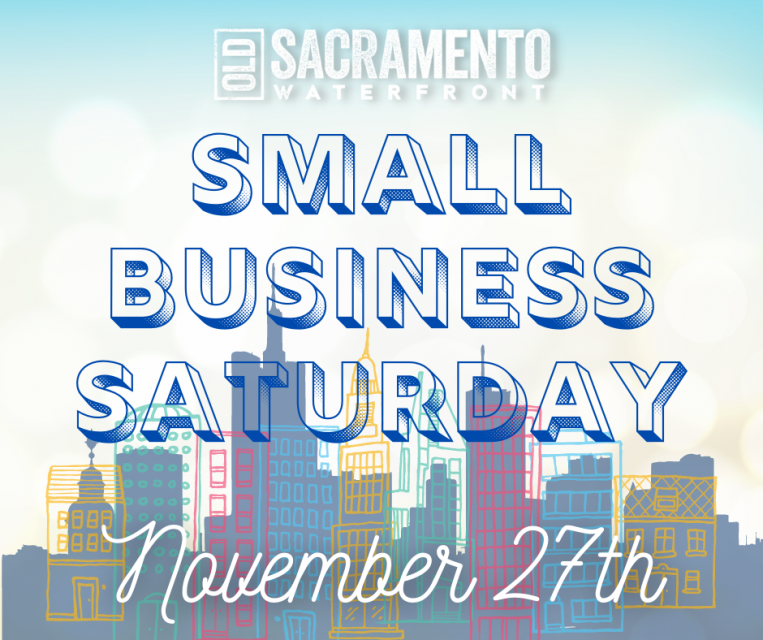 Join us on Saturday November 27th as we support our amazing local shops and shop small!
If you're planning on watching a Theatre of Lights performance at the Old Sacramento Waterfront – head over early to do some shopping at great stores like Warehouse Creative, Kolores by Kulture, Visions of Eden, and G. Willikers Toy Emporium. Then grab a bite to eat before or after the show at a great Old Sacramento Waterfront restaurant. While you can't box the feeling, it will be an experience you won't forget!
Stores like Stage Nine Entertainment Store at the Old Sacramento Waterfront and others also planned ahead to support all of your holiday shopping needs, so before you try to "click & ship" only to realize the gift you're looking for will be backordered for month, stop by a local business that offers the same thing!
Check out a complete listing of all the shops the Old Sacramento Waterfront has to offer HERE.