Small Train Holiday
by The California State Railroad Museum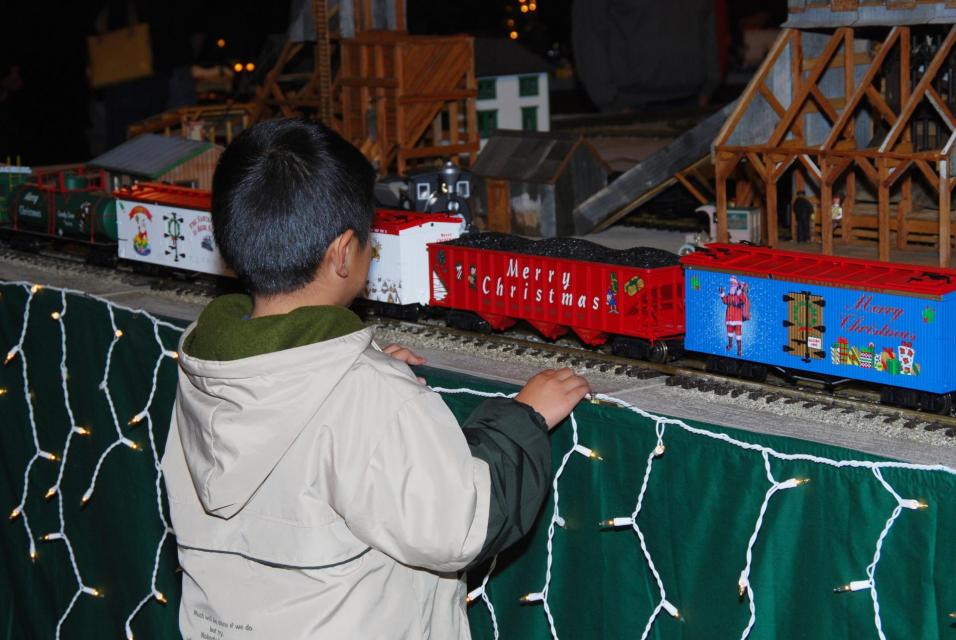 For this special weekend extravaganza timed to help kick off the holidays, the Museum brings together a magical assortment of trains, hundreds of feet of track, an array of buildings, & accessories. For two days a year, local organizations, & devoted individuals set up shop in the Museum, filling the Roundhouse with delightful model & toy train layouts of every description. Visitors of all ages will marvel at the variety of locomotives that pull pretend passengers and scaled-down shipments through all kinds of scenery, whether modeled on real places or created in the imaginations of the collectors.
Small Train Holiday activities are included with Museum admission: $12 adults; $6 youths ages 6-17; free for children ages 5 and under.
To subscribe to California State Parks News online click here or email.