Wickedly Fun Villainous Anniversary Weekend Ahead!
Stage Nine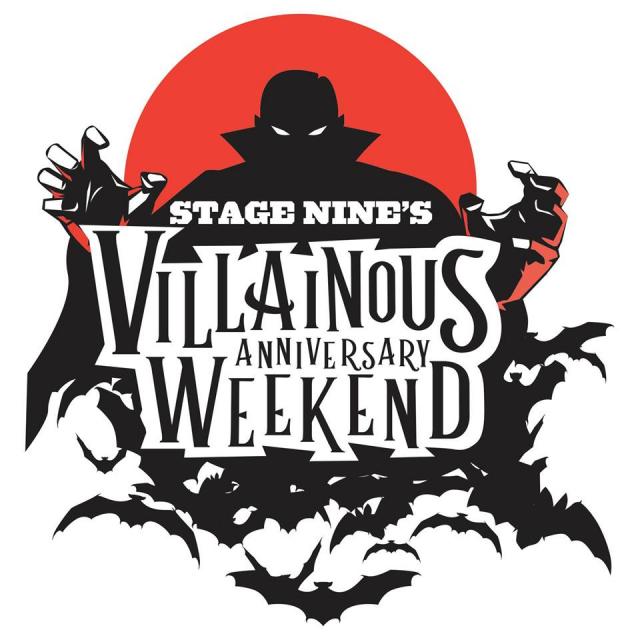 As highlights to the fun and FREE anniversary weekend, guests will have an opportunity to watch & learn from expert pumpkin carver James Hall whose experience includes having appeared on the Food Network's "Halloween Wars" & meet a number of Disney "greats" that include (but are not limited to) the following: Heather Edwards (fine artist), Karin Arruda (paper artist), Tom Matousek (fine artist) and Tim Rogerson (fine artist). Event attendees will have the unique opportunity to watch some of the Disney artists in the process of creating original works that feature a villainous twist. Plus, painting classes will be available on Saturday with three of the fine artists. Space is limited, pre-registration is required, there is a nominal $5 fee for each person. To sign up for classes click here.
All ages are encouraged to dress in costumes (villains encouraged) & to participate in Halloween-themed activities: Scary sketch class, Foreboding fortune telling, Special selfie stations, & more.