World's Strongest Man Competition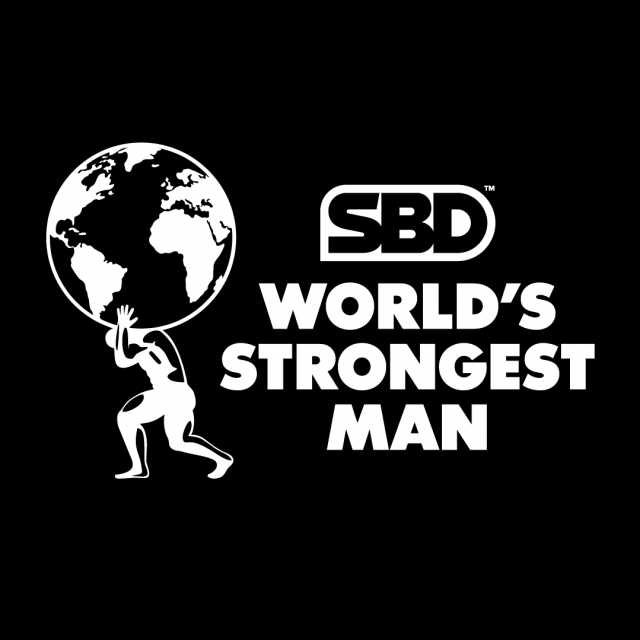 Come find the World's Strongest Man! 25 men will compete in epic contests such as a Train Pull, Pickaxe Hold, and, to no one's surprise, Atlas Stones. In total, athletes will complete 14 events across five grueling days, June 15-20, 2021.
Tickets to this year's World's Strongest Man event are SOLD OUT. For fans with tickets, food and non-alcoholic beverages are allowed into the event, find nearby options here.
You can still catch all the action from afar while strolling the Old Sacramento Waterfront. Fans will be kept at a distance from the athletes to abide by safety guidelines but you can still wave and cheer them on. Support the world's strongest athletes and the many local businesses and attractions that call Sacramento's historic waterfront home. Plan your trip today!
Qualifying Round — Day One (June 15)
Loading Medley
Squat Lift
Deadlift
Qualifying Round — Day Two (June 16)
Fingal's Fingers
Train Pull
Qualifying Round — Day Three (June 17)
Overhead Medley
Pickaxe Hold
Stone Off
Final — Day One (June 19)
Giant's Medley
Titan's Turntable
REIGN Total Body Fuel Keg Toss
Final — Day Two (June 20)
Log Lift
KNAACK Deadlift
Atlas Stones
Don't forget to tune into CBS and CBS Sports in the U.S. beginning July 3rd to re-watch the competition!
KEEP COVID IN CHECK
All visitors should continue to adhere to local and state guidelines to Keep COVID In Check. In line with CDC and California Department of Health's health and safety regulations, fans who reserved a timed ticket to come watch the competition will have to complete a COVID-19 survey that asks questions about movements up to two weeks prior to attending the World's Strongest Man event.