Keep COVID in Check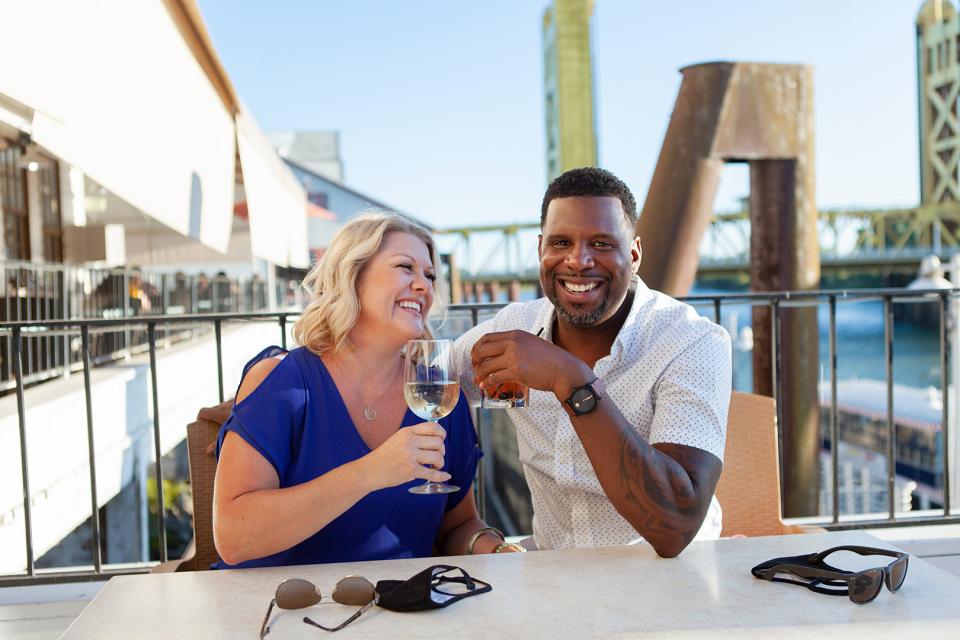 Old Sacramento Waterfront businesses are "Keeping COVID In Check" to safely welcome you back!
From expanded outdoor dining to curbside pickup and convenient takeout options, Old Sacramento Waterfront businesses are pledging to keep employees and customers healthy and safe.
Your favorite #OldSac businesses are committed to protecting the health of customers by taking the steps to "Keep COVID in Check."
Look for new blue posters in the windows of downtown businesses that have taken the Downtown Healthy & Safe Pledge.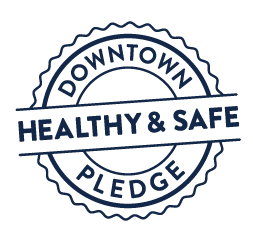 Everyone has a part to play! Here are some best practices you can incorporate into your routine to keep you and others safe:
Avoid entering the facility if you have a cough or fever.
Sneeze or cough into a cloth or tissue, or if not available, use your elbow.
Do not shake hands or engage in any unnecessary physical contact.
Do not touch your eyes, nose, or mouth.
If possible, use touchless payment (pay without touching money, a card, or a keypad).
Wash your hands with soap and water for at least 20 seconds or use hand sanitizer often.
Some businesses may still ask that you wear a mask, covering your face and nose, and maintain a physical distance of six feet from others.
Learn more about how to protect yourself and others at cdph.ca.gov.
Supporting Old Sacramento Waterfront businesses may be different than you're used to, but there are still plenty of ways to support local. Now, more than ever, our businesses need you!
We are downtown, together!