Frankie's Pizza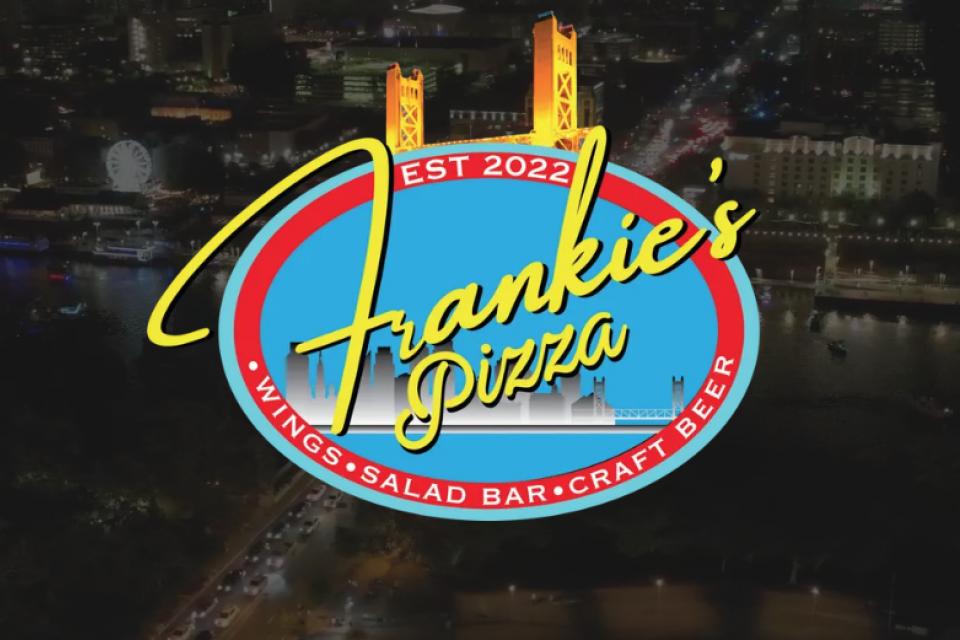 Frankie's pizza is a family-owned dream. What started out as Frank's love for pizza quickly became a 30+ year passion of his throughout the years of working in the pizza industry. When Franks first daughter Marissa was born, he quickly became the family man with a dream of owning his own pizza restaurant one day. He even taught Marissa how to make pizza dough at age 4! Although, she was only interested in playing with it.
Every soccer party, birthday party, get together was at a pizza restaurant.
As the years went by, Frank's family grew. Marissa now has 6 younger siblings, but this dream of theirs was still something they always talked about. As the dream got closer to obtain, this father/daughter duo decided to take the leap. The location was perfect, the timing seemed right, and we are extremely excited to bring a new restaurant to town. From our family to yours, we hope Frankie's pizza becomes your favorite place to make new memories.
Open Daily: 11 AM – 10 PM