A Million Sunglasses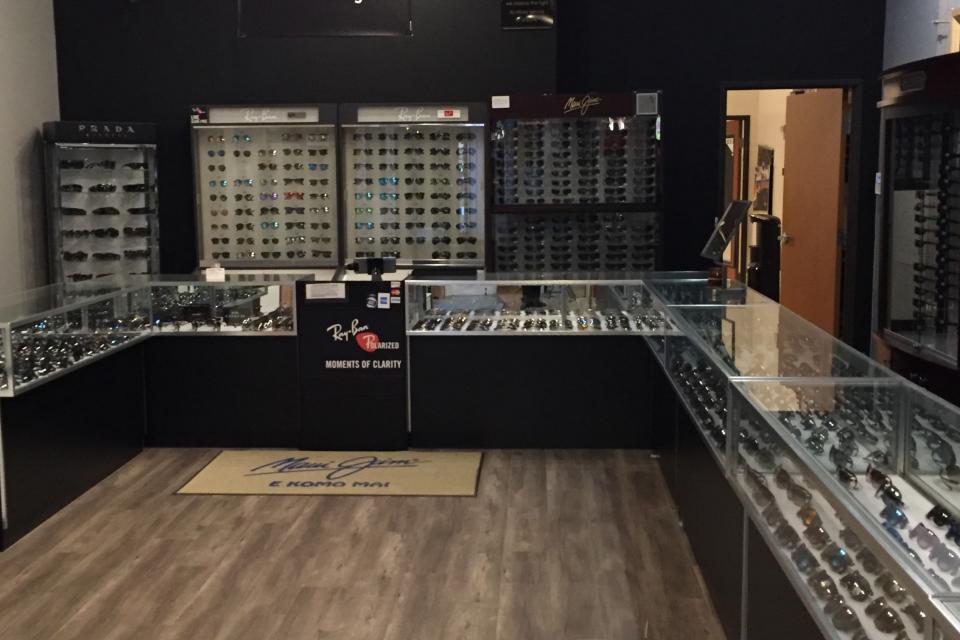 The Million Way.
Here at A Million Sunglasses, we strive to find the best quality products for our costumers and take pride in our inventory. We do our best to ensure our customers leave with products they truly love. We believe it is not only important to have nice brands, but to also have large selections. This is why you will find the largest selection in the region within many of our brands
In the neighborhood ? We invite you to stop by.