Celebrate the 100th Anniversary of the Passage of the 19th Amendment
Sacramento Area Museums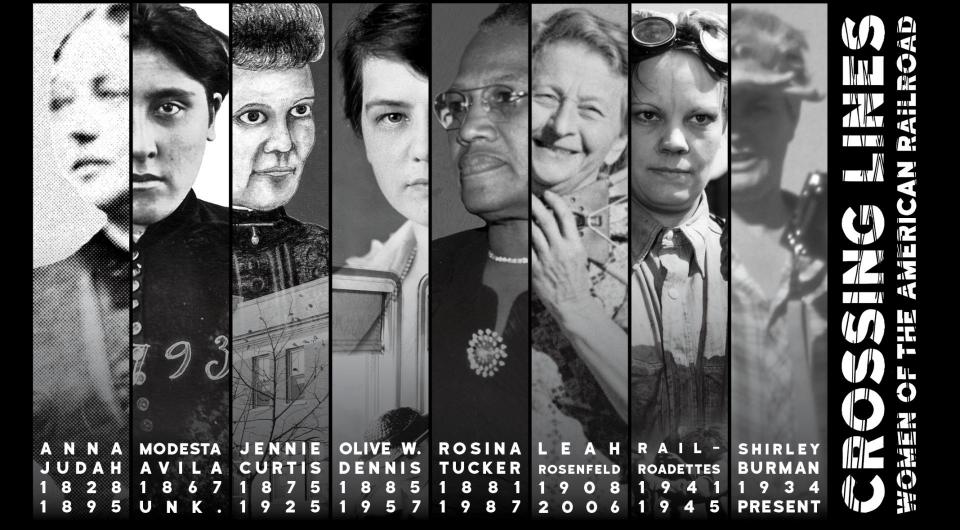 Celebrate the 100th anniversary of the passage of the 19th Amendment that guarantees and protects women's right to vote with Sacramento area museums! In order to keep patrons safe, these activations have been moved to a digital format.
Here are some of the special activations being offered by local area museums to recognize the significance of the 100th anniversary of the passage of the 19th Amendment:
California State Railroad Museum
The California State Railroad Museum & Foundation are excited to share their new digital exhibit "Crossing Lines: Women of the American Railroad." The exhibit shares stories about the lives and roles of trailblazing women associated with the railroad industry in the hopes that online visitors will gain a new sense of appreciation for the role the women played. Even though the exhibit can only be viewed digitally for now, the museum is planning on making the display permanent for when the museum reopens its doors to visitors.
To view the digital experience click here.
Sacramento History Museum
Tune in to the Sacramento History Museum's "Museum Monday" series to celebrate 100 years of women having the right to vote. On Monday, August 24, at 3 p.m. a reading of "Marching with Aunt Susan: Susan B. Anthony and the Fight for Women's Suffrage" will be available on museum's Facebook page. Plus, you can also watch hands-on videos that teach you how to make a paper or ribbon rosette used to show patriotism, support the troops, stand for a cause, show rank, or declare loyalty through the use of different colors, shapes, and emblems.
The demo video is available here and learn how to make your own ribbon rosette here.
For more information about Sacramento Area Museums and any upcoming activities make sure to visit their website here.
* Header photo is courtesy of the California State Railroad Museum.