International Tutu Tuesday
Atrium 916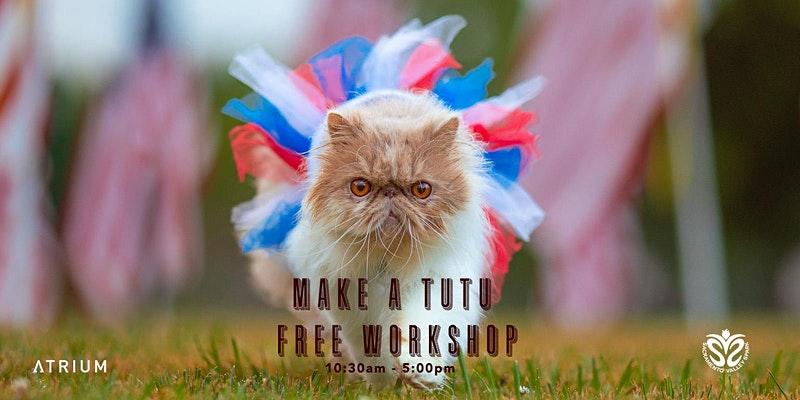 Learn to make your own tutu and join the festivities with Sacramento Valley Spark and Atrium 916 in Historic Old Sacramento
Join in International Tutu Tuesday … a day of playful celebration of diversity & creativity
The Sacramento region is invited to celebrate "Tutu Tuesday" on 2-22-2022 with Sacramento Valley Spark and Atrium 916.
"Tutu Tuesday" is a Burning Man tradition that encourages attendees of all genders to get into the spirit of "Participation," "Immediacy" and "Radical Self-Expression."
We're excited to bring that energy to historic Old Sacramento. Communities around the world are expected to celebrate the palindrome date 2/22/2022.
Learn how to make a tutu in-person or from our live stream, join our 'Moop and Model' trash collection roundup and enjoy some music and fun at our Sunset Jam.
Tutu Teaching | 1020 Front St, Sacramento | 10 a.m. to 5 p.m.
Tutu Teaching – Steaming live on Twitch
Moop and Model trash roundup | 1020 Front St, Sacramento | 1 p.m. to 4 p.m.