Home
Events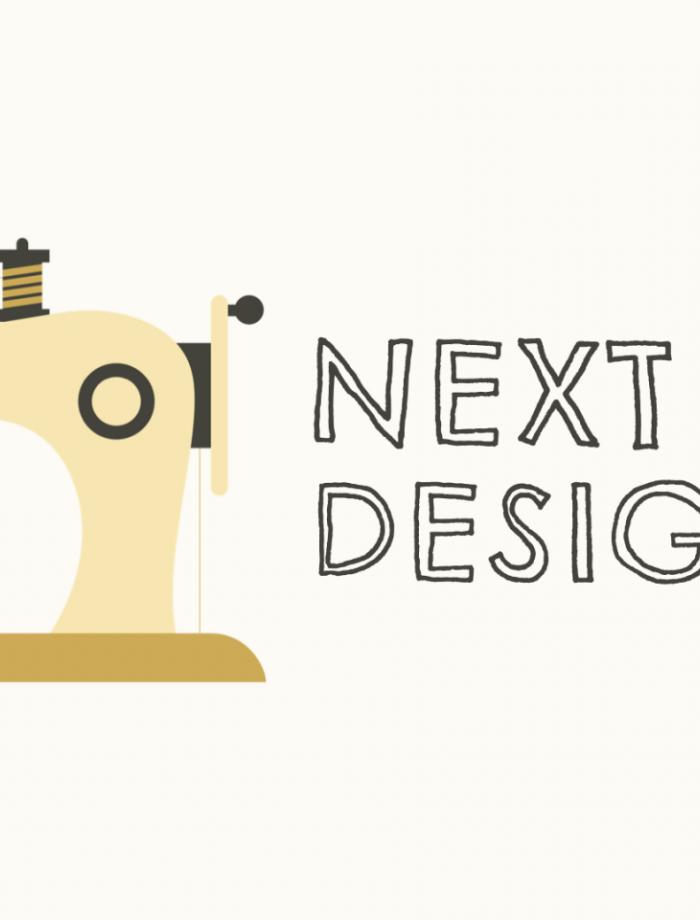 Next Gen is a workshop for Youth who have an interest in applying their current art skills toward designing, patterning, sewing, and/or upcycling garments in a Zero Waste environment. Machines (if needed), tools, and supplies are available for class projects. We encourage participants to bring their own machines so that they gain the confidence to practice at home. Workshops are project-based and self-paced.
1020 Front Street,
Sacramento CA, 95814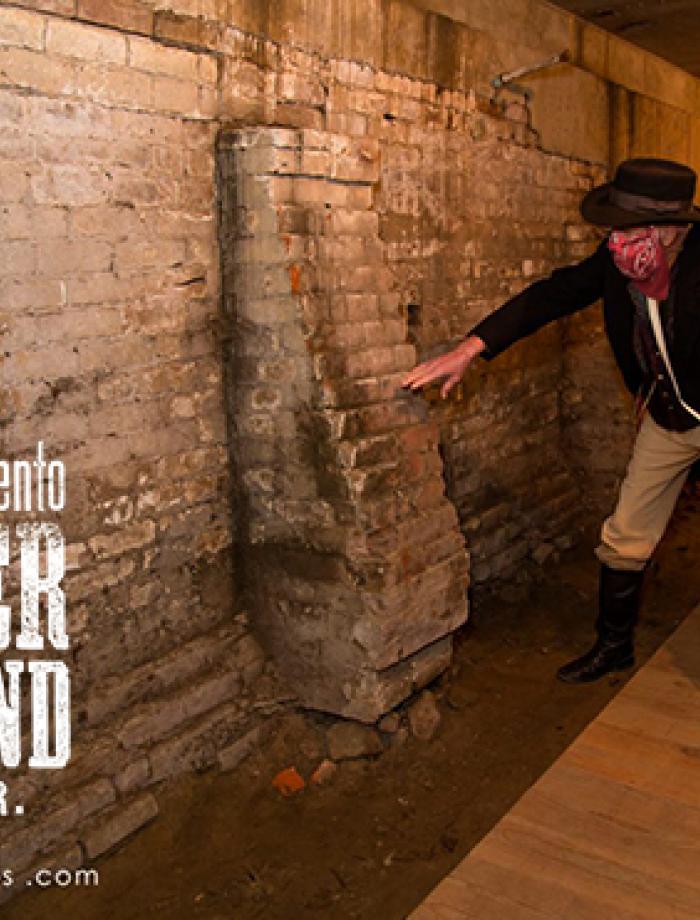 Come see and learn how Sacramento lifted itself up out of the flood waters during the 1860s and 1870s!
Tour guides explain how the streets and buildings were "Jacked Up!" to avoid further flooding as visitors explore two spaces that were created by the city's successful raising process. This historical tour includes hollow sidewalks, sloped alleyways, and the Underground spaces themselves. Our colorful cast of guides ensures no two tours are ever the same!
Sacramento History Museum
101 I Street
Sacramento, CA 95814